Did you go somewhere fun for Spring Break this year? We traveled near and far!
Sarah Kaplan went on her "Oney-Moon" with her husband to celebrate their 1 year wedding anniversary and their honeymoon. The two traveled to South Australia, Singapore, and Thailand.
Melanie had a fun long ski weekend in Steamboat, by cooking their own buffalo steaks and drinking whisky at 8th Street Steak House.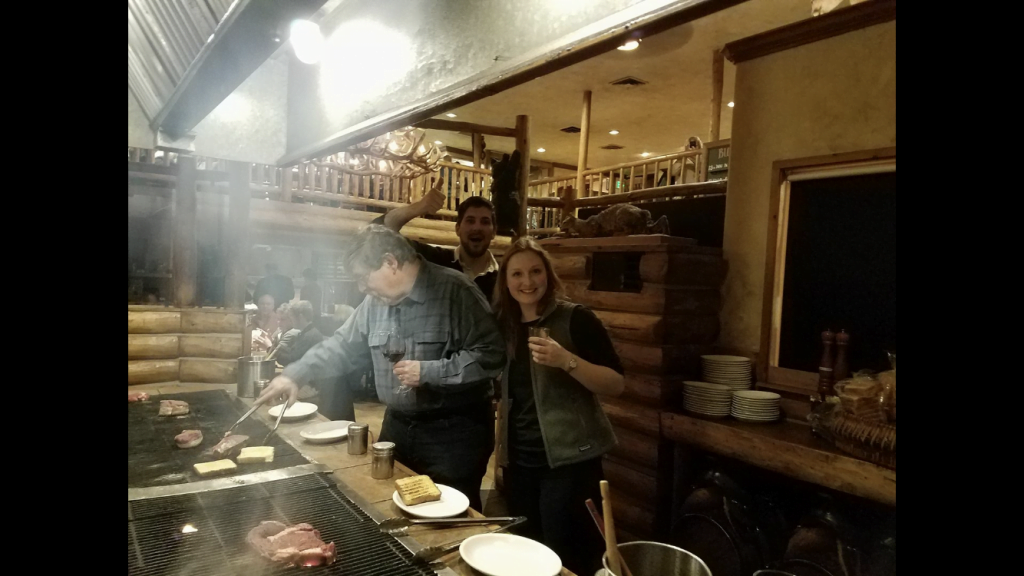 Sarah Key went to San Francisco with her husband to visit her cousin and her husband. Nothing like being typical tourists for the weekend!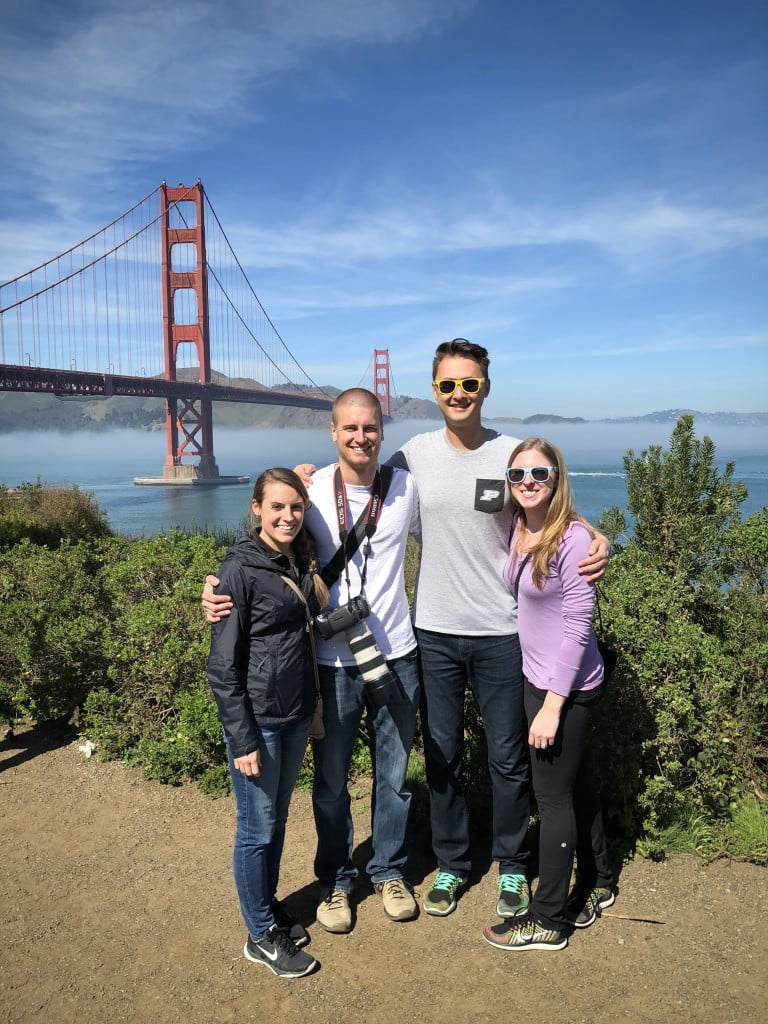 Megan and her husband hiked as much as they could around Colorado with their two dogs, Bear and Niele.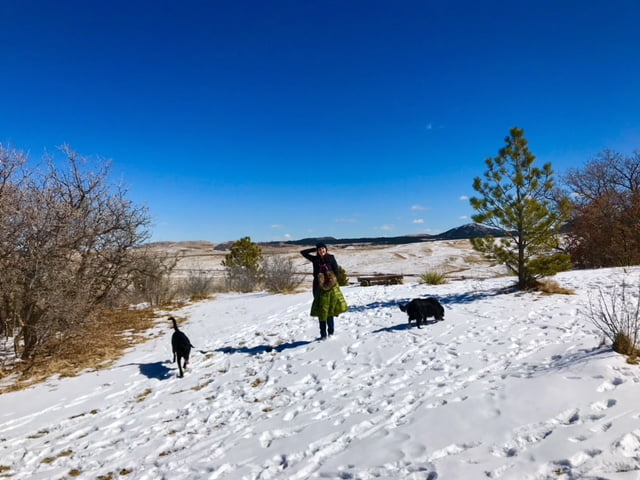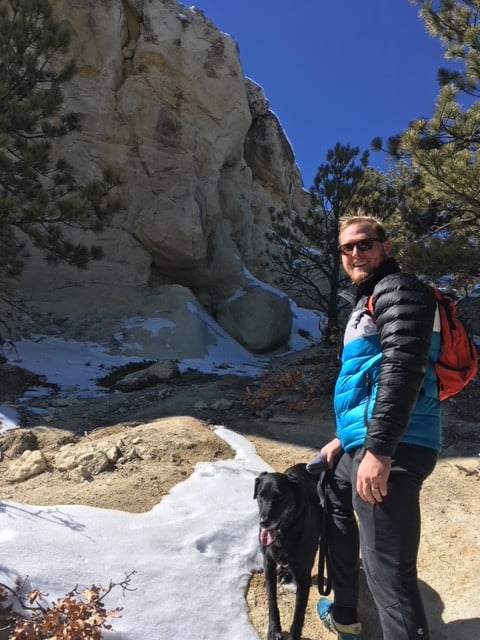 Jake went up to Vail and stayed in East Vail and traveled to Copper Mountain to teach his daughter Lucy how to snowboard. They also went to Vail Village one evening for dinner and shopping. Another day, they went up to the Avon Rec Center for some pool time. And for the adults, the rest of the time was spent relaxing in the condo with a beer or wine (or both) by the fire.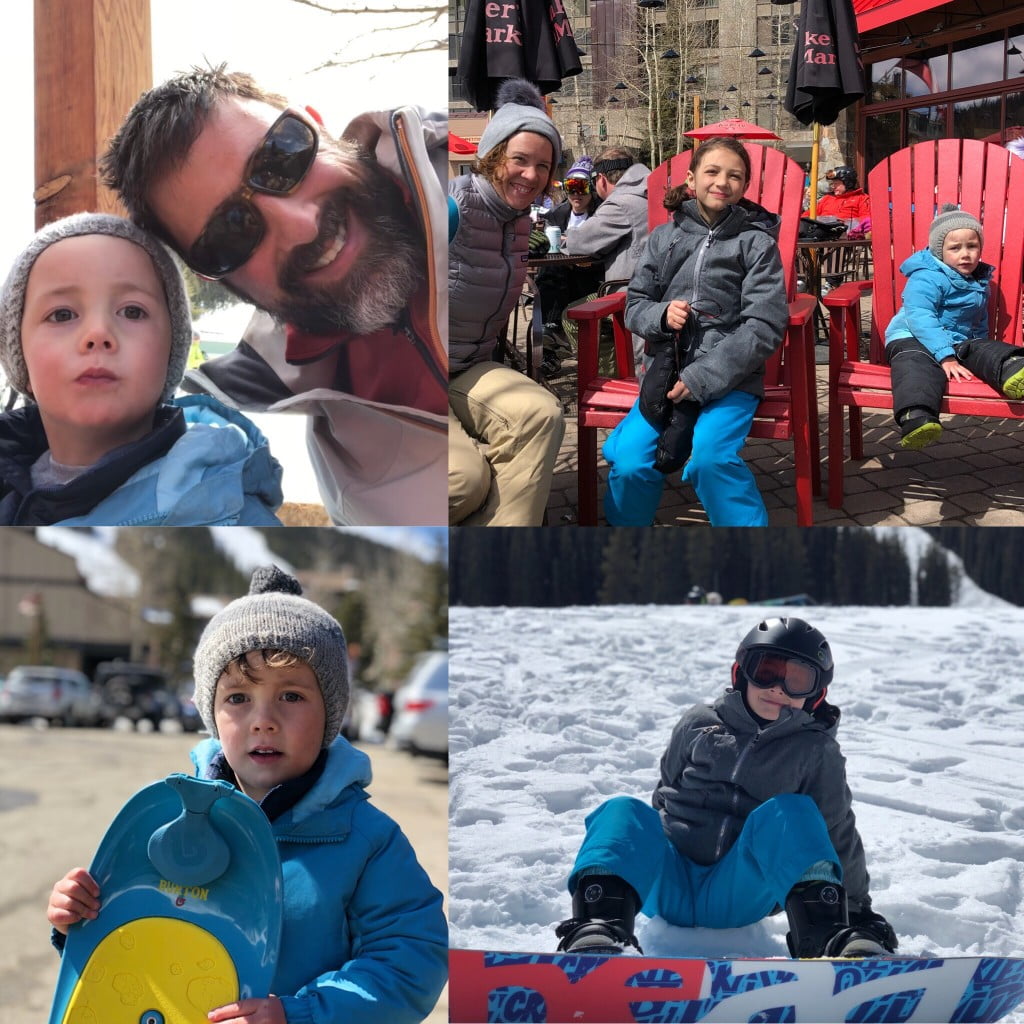 Charles moved into a new apartment and spent time with his dog, Moose, at the Cherry Creek Dog Park.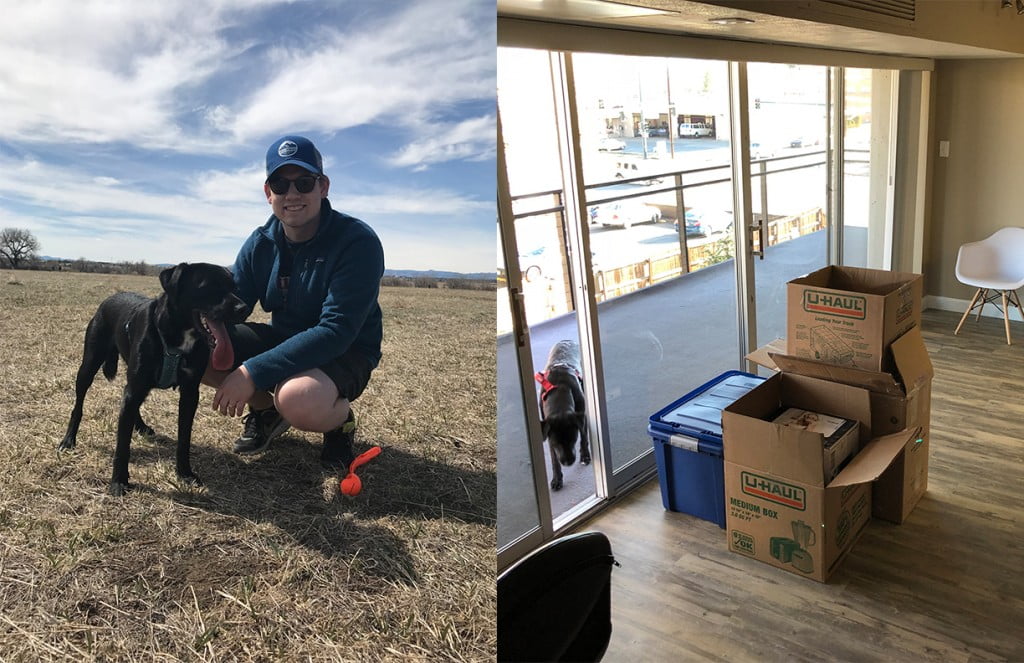 Steve T. and Jesse went snowboarding in Steamboat.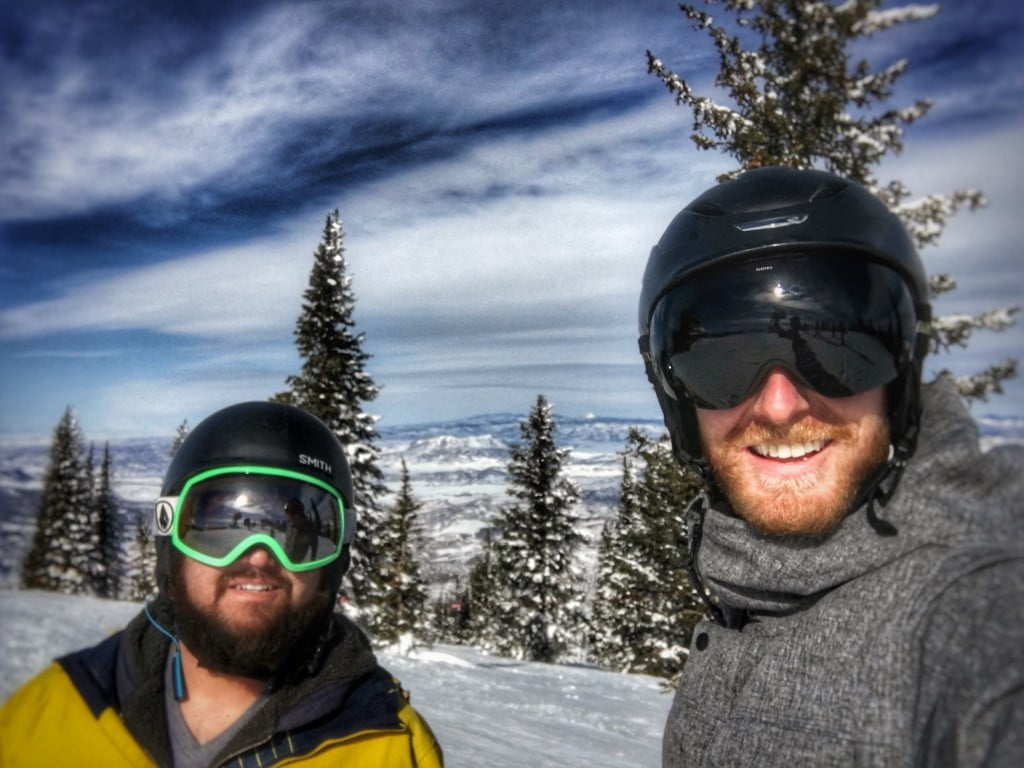 Doug went to A Basin with his daughter, Noelle, who was home for her spring break from college.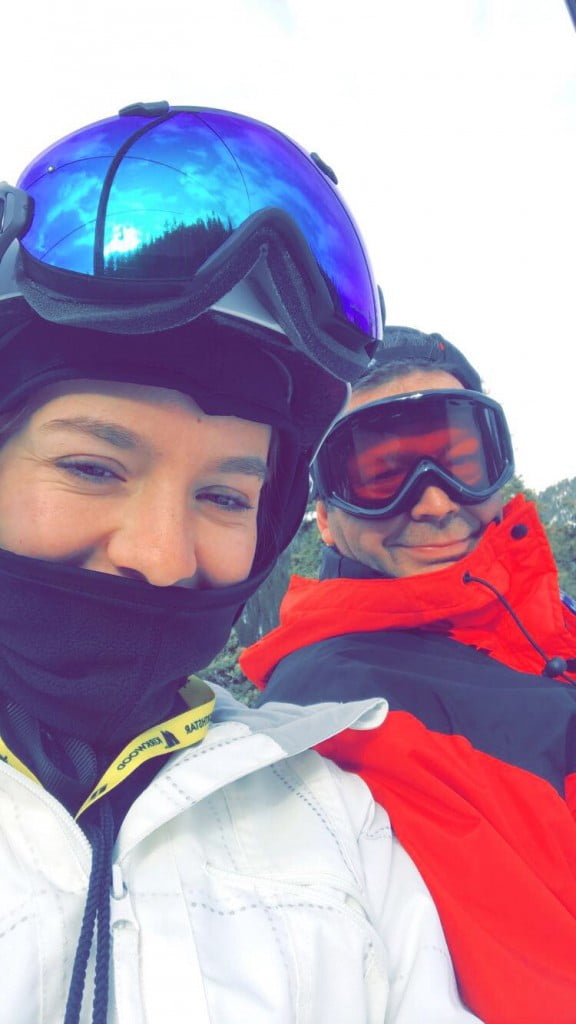 Jesus explored local Denver by hanging out around Union Station practicing his photography and artistic skills.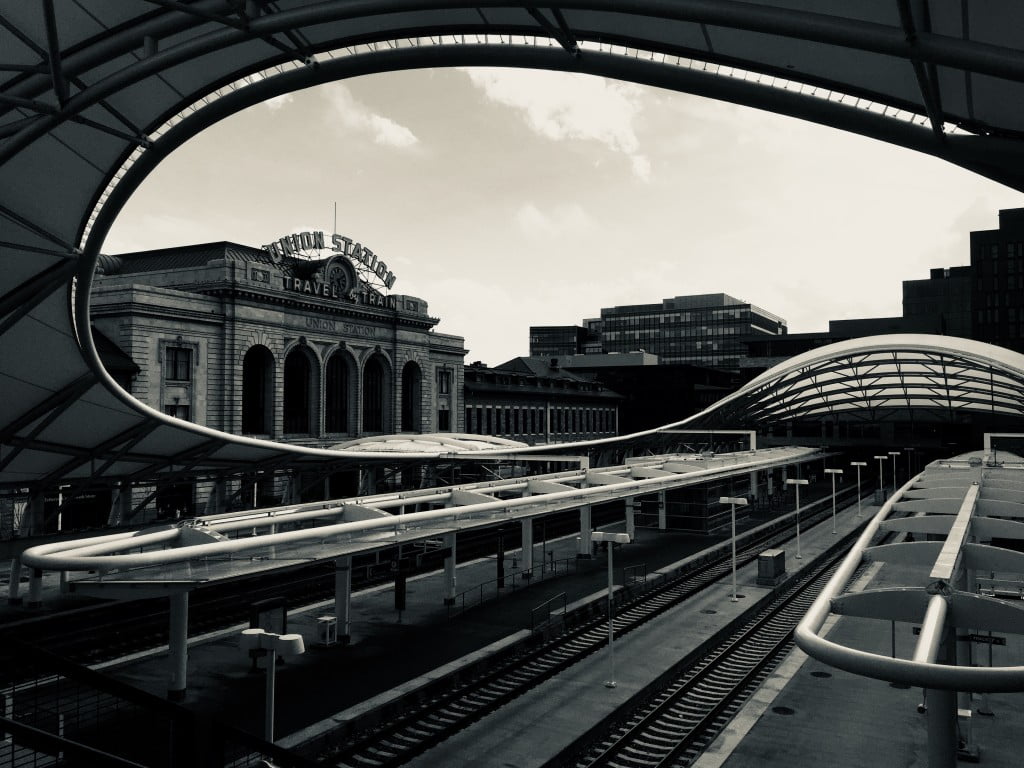 John and his wife went to their niece's wedding.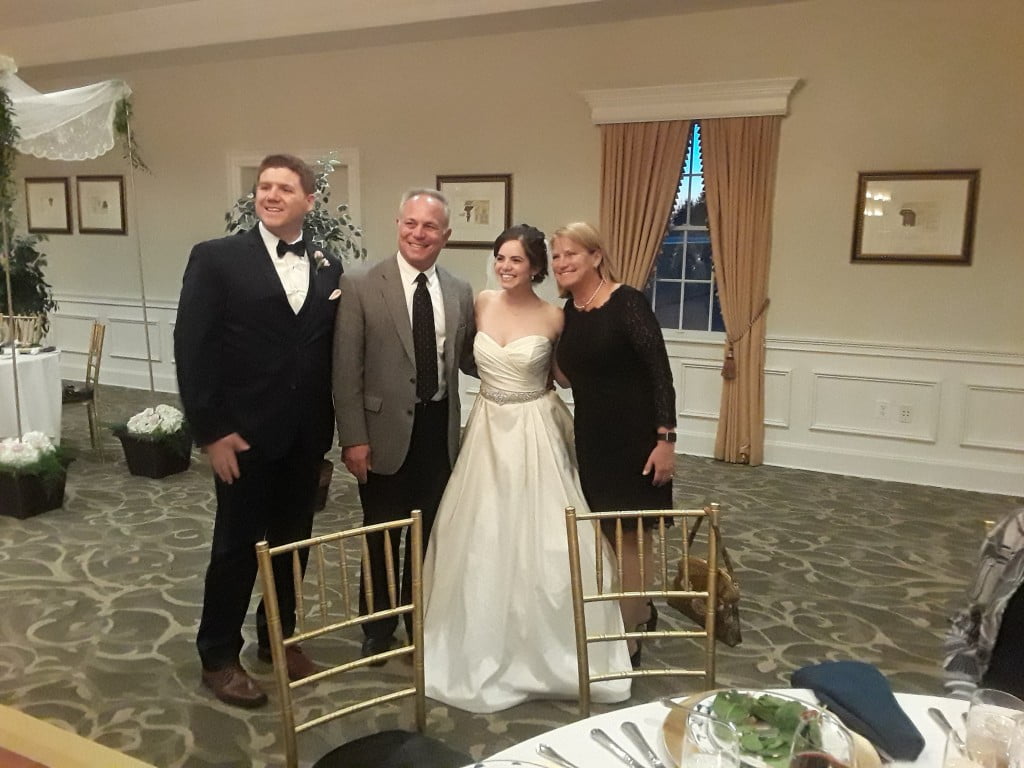 Finally, Colleen traveled to Keystone with her family for some fun in the snow!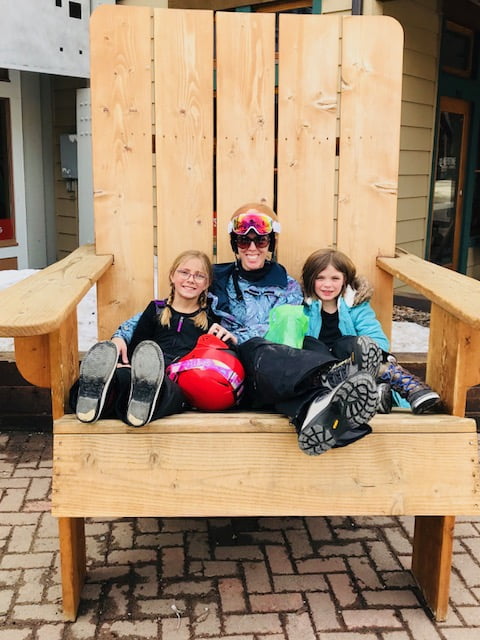 Where did you celebrate your spring break? We would love to hear from you!