KEPHART's company culture is rooted in learning. Thus, when summer rolled around, the company was excited to educate and collaborate with two new interns!
Meet Shane Krenn and Sophia Wubben.
Shane Krenn is a third year Master of Architecture Candidate at the University of Colorado Denver. He began his journey at Ohio State University where he received his Bachelors of Science in City & Regional Planning.
Kyle was excited to land the Summer Architect Intern position with KEPHART. He was exposed to a wide array of experiences and perspectives that have elevated his understanding of the profession. He views architecture through a human lens and emphasizes the social experience through his design: how and why we interact with space, its effect on our mental health and how buildings can facilitate social interaction.
Each week, he generated a series of unit plans and small plan building composites for the firms marketing team. He shadowed fellow employees, watching as they produced details, wall sections and CD's, and sat in on continuing education opportunities, (shout out to Florence Baveye and Aileen Tang!) KEPHART's culture fostered opportunities to question, discover, and collaborate – all paramount to his growth as an architect and individual. As he moves into his third year of school, his aim is to channel these lessons in the studio environment and throughout his thesis development as Chapter President of CU Denver's AIAS chapter.
His exiting quote is as follows: "Outside of incremental weekly tasks, the experience itself was bound together with a "Summer Project" that endured the entirety of the internship program. Under the guidance of Brian Young and Sarah Kaplan, I was tasked with developing proposals for new office signage for the RiNo and DTC offices. The success of this summer was largely influenced by my supervisor, Sarah Kaplan – an individual who I can't thank enough for being constantly engaged in my experience, listening to my values, ambitions and championing my growth!"
Outside of work, Shane enjoys trail running in Colorado's beautiful outdoors, playing the piano and cooking. Shane is recognized for his work ethic, determination and joyous spirit. His hobbies coupled with his passion for architectural design will create a fulfilled life!
Sophia Wubben, Marketing Intern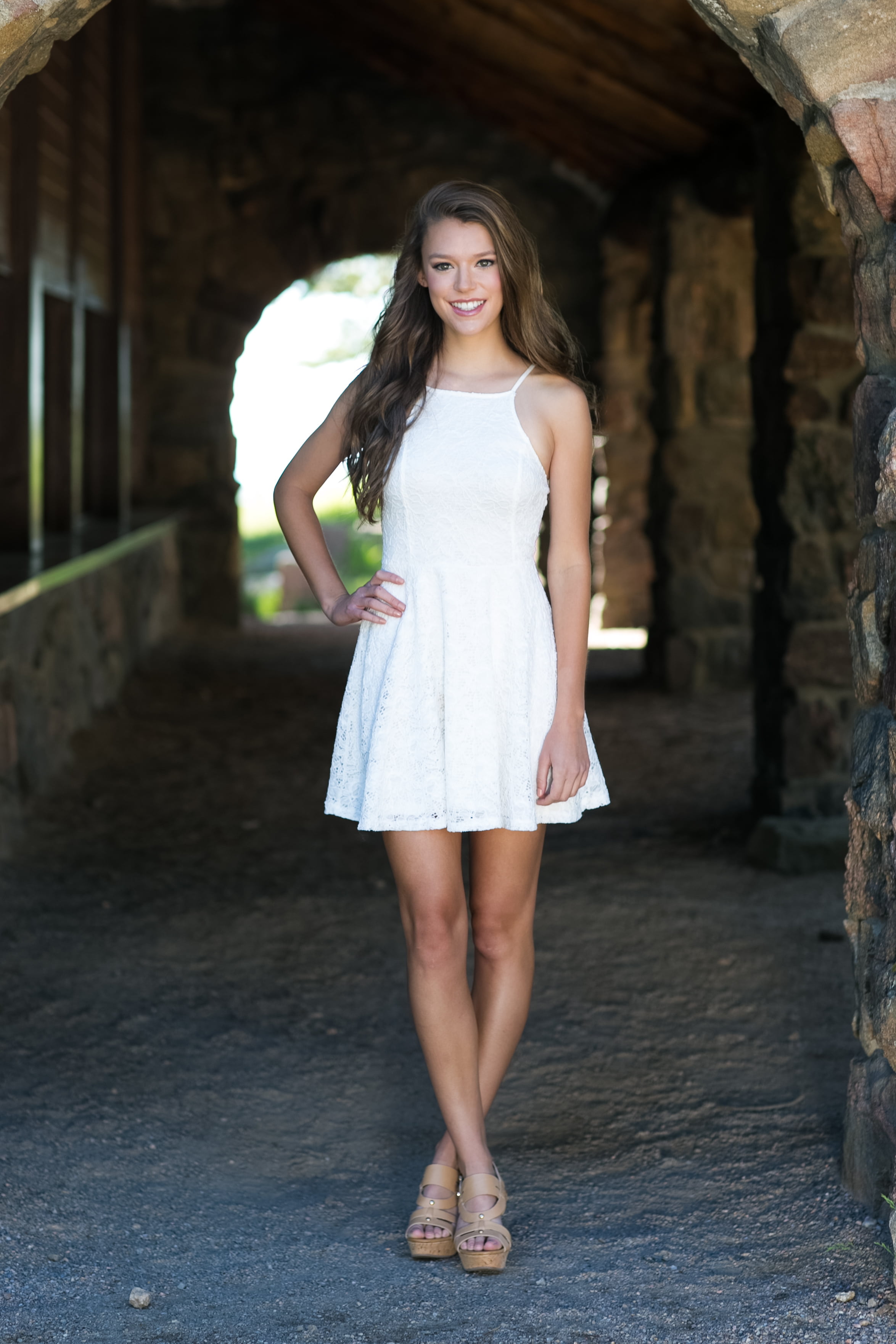 Sophia is a senior at CU Boulder in the acclaimed Leeds School of Business. Sophia will graduate with a Bachelors of Science in Strategy, Entrepreneurship and Talent Management. She will also graduate with a Technology of Arts and Media Certificate.
When asked as a young girl, "What do you want to be when you grow up?" she responded with exuberance, "A fashion designer and CEO!" Fascinated by the organization of people, she took on various leadership roles throughout her high school and collegiate years. These experiences, coupled with her degree, provides her with a unique understanding and ability to facilitate people. Her interest in design stems from her mother. Her mother's natural eye for interior design and appreciation for attractive exteriors was observed, appreciated and adopted. Eager to combine her two interests, she was excited to take on the Summer Marketing Intern position at KEPHART.
While at KEPHART she was pleased to gain business marketing experience and insight into the world of architectural design. Her KEPHART responsibilities included creating Client Spotlights, website and social media updates, designing data sheets and various organizational tasks. Her KEPHART supervisors created an environment of transparency. They encouraged questions and diversity of thought. This atmosphere of learning championed Sophia's growth as an employee, student and woman. Her exiting quote is "My summer at KEPHART was an experience to remember. I was immediately welcomed with open arms! The inclusive, collaborative, and open-minded nature of KEPHART's culture gave me courage; I felt both confident and appreciated. Jamie Goldman, Doug Van Lerberghe and Chris Grady are exceptional mentors. Their intrinsic work ethic, optimistic spirit and willingness to help and educate others is admired and appreciated."
Sophia is a Golden, Colorado native. Sophia is proud to sport her Pioneer license plates, representing over a 100 year legacy of her family's residency in our beautiful state. Sophia loves the mountains and the outdoors. She is an avid trail runner, hiker and skier. She also enjoys cooking, music and socializing. Her work ethic and optimistic spirit act as her guide – she aims to foster a life rich in adventure, success and hope. She leaves KEPHART with a heart filled with gratitude.