Building Good, Together
KEPHART was built on the belief that "Everyone deserves a well-designed place to live, work, and play." To this day, these words guide us, from the projects we take on to the details we incorporate into our designs. We love partnering with organizations who are aligned in this mission and are as committed as we are to building a stronger community, together. These are just a few of the local organizations we support.
The Strategic Housing Alliance
Colorado suffers from an immense shortage of affordable housing. The Strategic Housing Alliance – a partnership between KEPHART, CRHDC, and The Espinsoa Group – aims to change that. Together, we are leveraging our resources and skillsets to create more affordable housing opportunities in Colorado.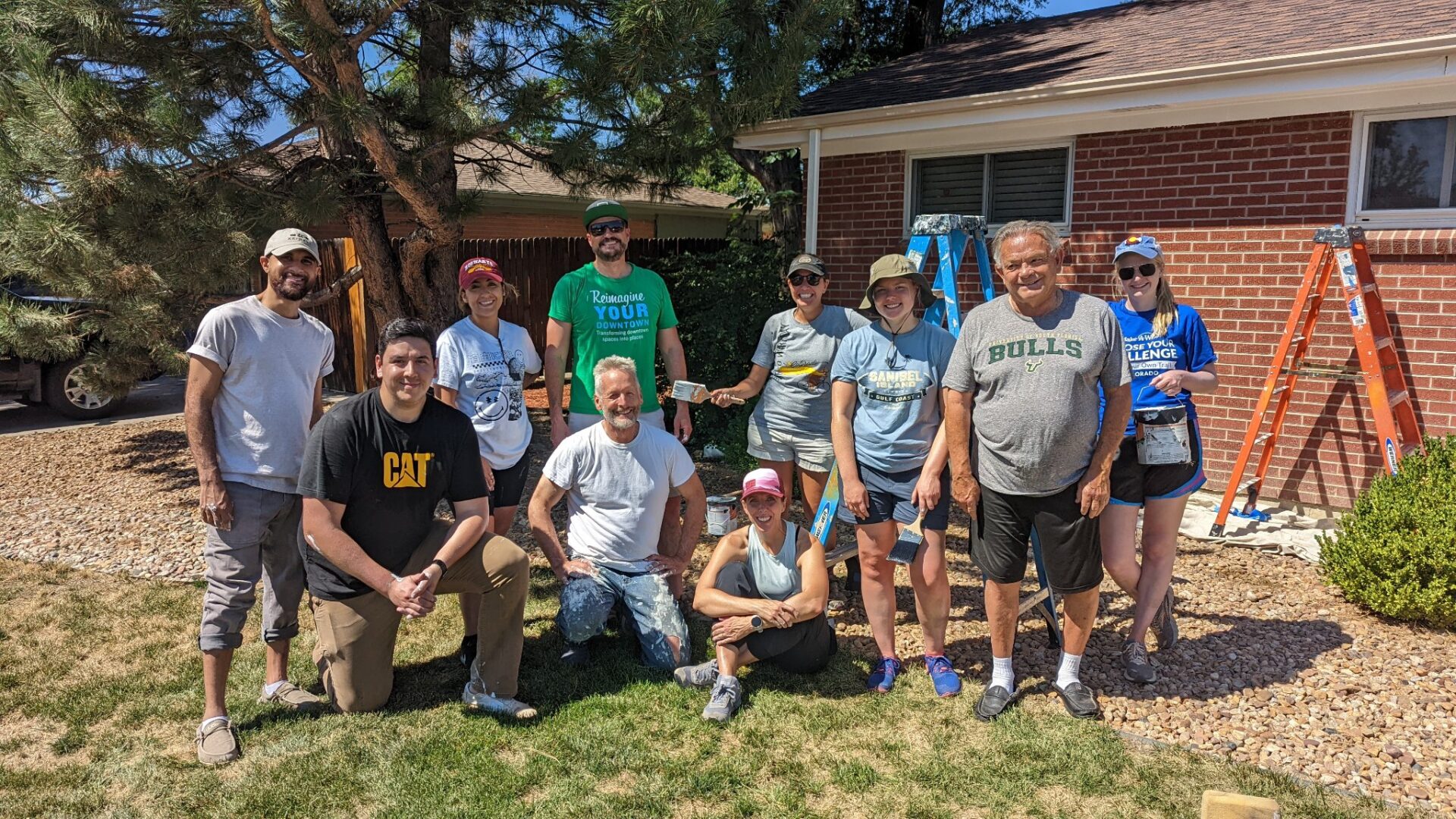 Paint-A-Thon
Each year, we roll up our sleeves to participate in the Brothers Redevelopment Paint-A-Thon. Painting a home exterior can cost upward of $5,000—a huge expense for any homeowner. The Paint-A-Thon program offers income-eligible homeowners the chance to save big and devote their savings to their other important costs, such as medication, groceries and bills, while still maintaining their most important investment—their home.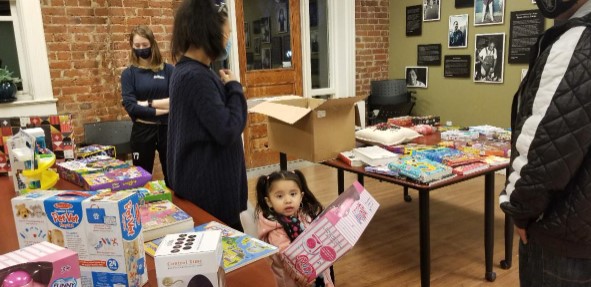 Hope Communities
We partner with Hope Communities to strengthen communities and provide pathways to economic and personal opportunity through affordable housing, educational programs and support services. We enjoy participating in their annual Treasure Store through volunteering and donating gifts and toys for the children.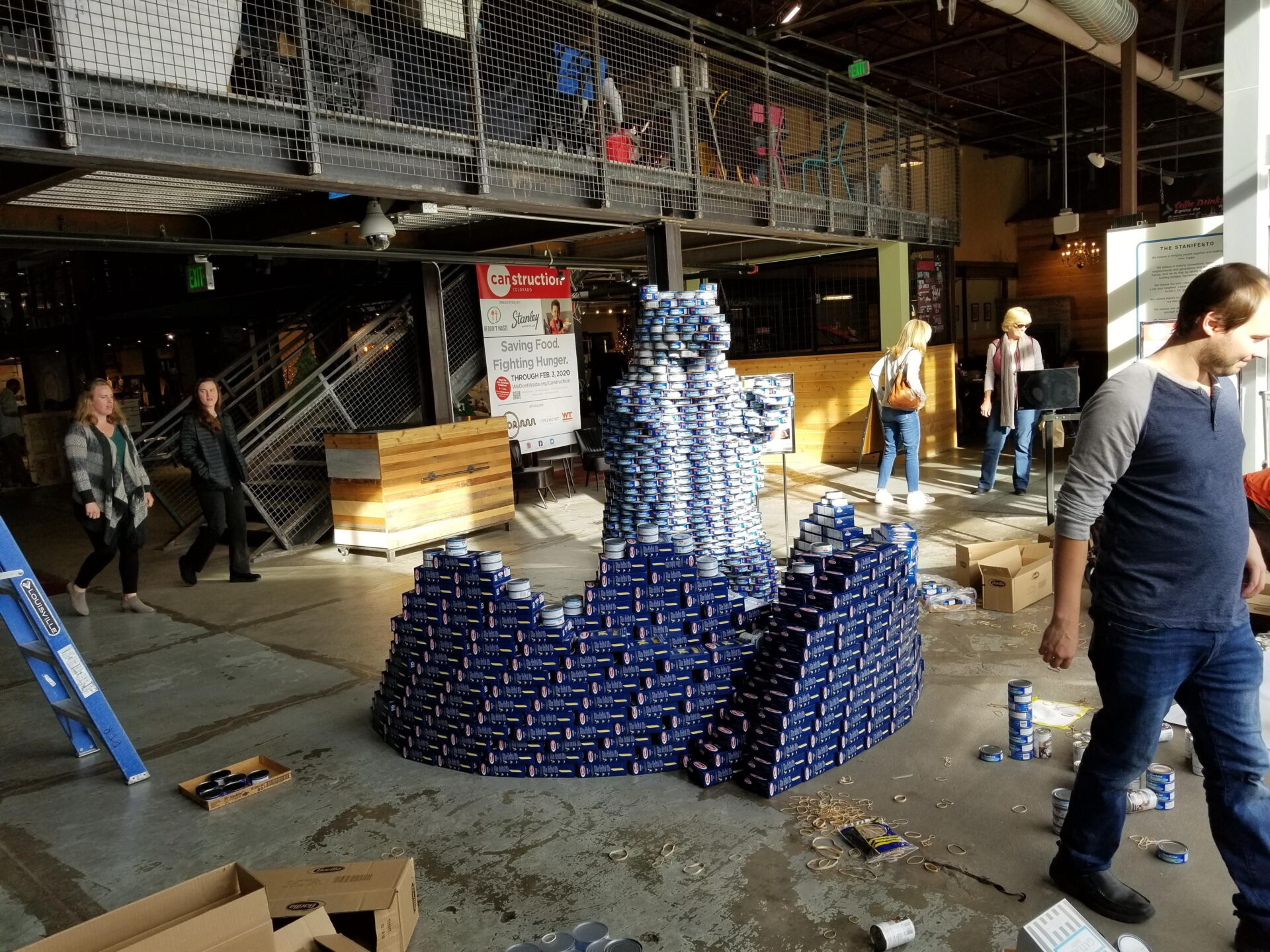 We Don't Waste
We Don't Waste works to reduce hunger and food waste in the Denver area by recovering quality, unused food from the food industry and delivering it to nonprofit partners, such as food pantries, soup kitchens, shelters, schools and daycare programs, and more. KEPHART enjoys providing time and resources to the organization, including volunteering in their food pantry to help pack and distribute healthy groceries to people in need.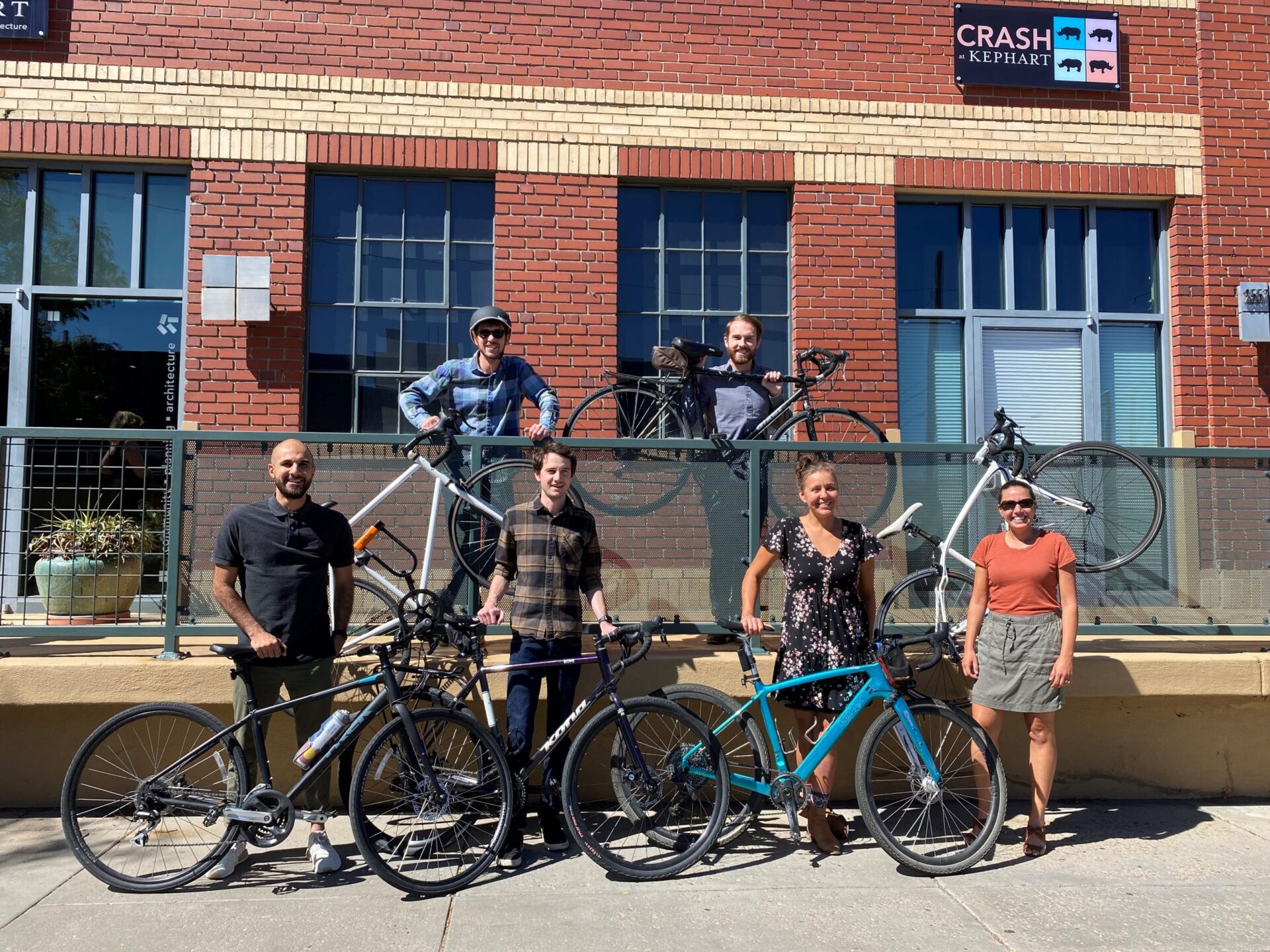 Fit For a Cause
To promote wellness within our office while simultaneously giving back to the community, KEPHART participates in the Fit For a Cause program, where each hour of exercise completed corresponds to a dollar amount that can be donated bi-annually to the charity of the employee's choice.