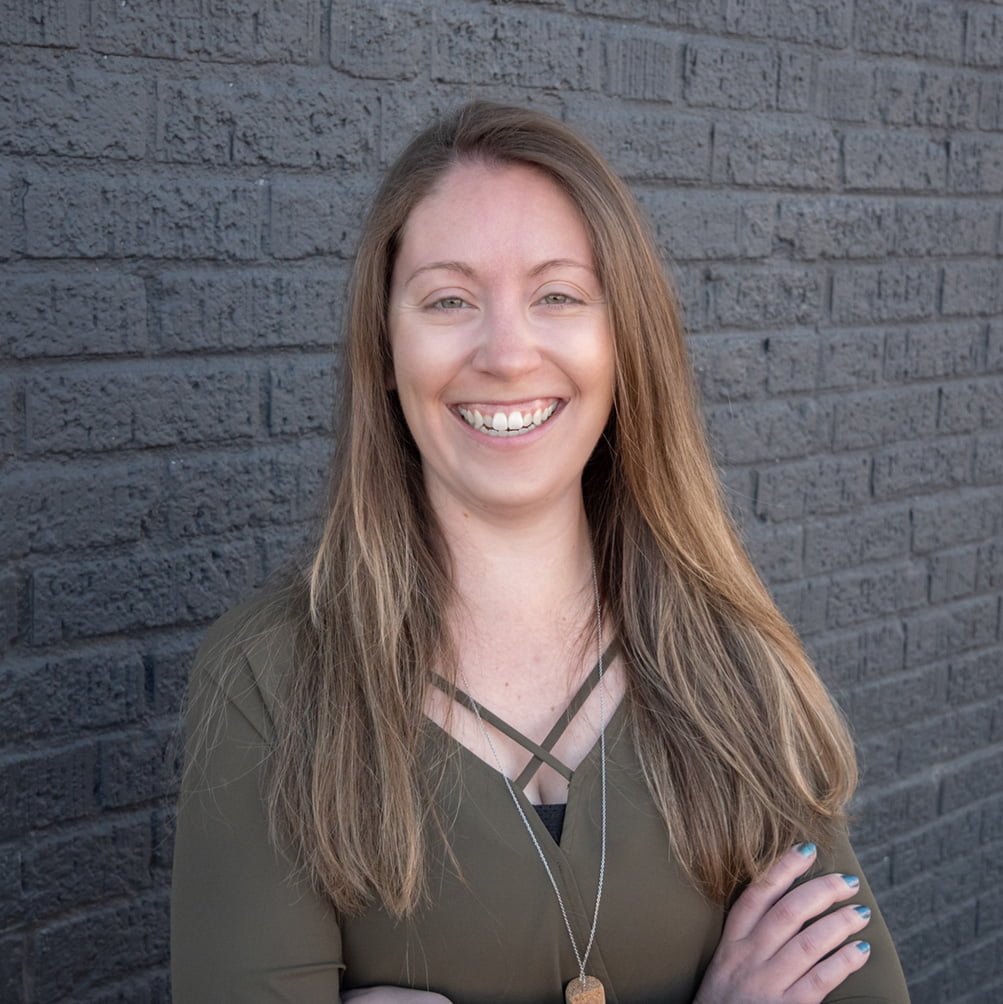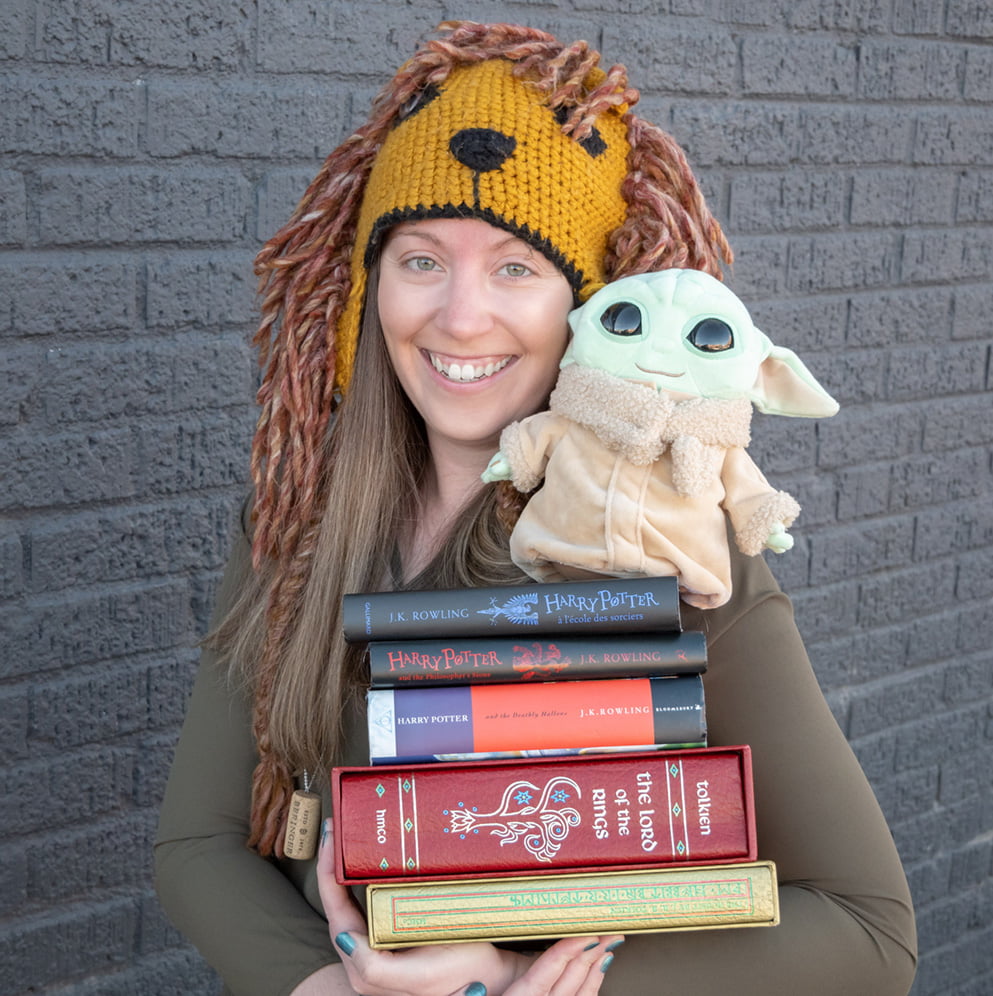 Katie Woessner
Born and raised in Naperville, Illinois, Katie knew at an early age that she wanted to go into architecture – a pleasant shock to her family of engineers! She has always seen architecture as a way to give back to people and communities, which is what she aspired to do without pursuing medicine. She is passionate about helping the world and those who live in it and enjoys doing so by creating beautiful spaces for people to engage with.
Through her travels, Katie found herself in love with old architecture, functioning spaces, cooperation of environments, and large cities. After graduating with her masters from the University of Wisconsin-Milwaukee, she moved to New York for a brief period of time before chasing the mountains and landing in Colorado in 2017 with her husband, their cat, and whatever could fit in their car.
Outside of the office, she can always be found keeping busy. She enjoys cross stitching, burying her nose in a good book, playing board games and video games, gardening, exploring the mountains, traveling abroad as often as possible, or petting other people's dogs.