From the Beginning
When you work with KEPHART, you get a team of experts, including a Project Manager who oversees the project during the design phase and a CA Project Manager who becomes the main point of contact during the construction phase. Assigning two project managers allows each to focus on their area of expertise, ensuring that every project phase has the most experienced team members working on it. This means you get the highest quality design and a streamlined experience during construction. During the design phase, the role of the CA Project Manager is to ensure that the design is constructible and employs the latest best practices from the field.
During the Construction Phase
When your project reaches the construction phase, the primary point of contact shifts to your CA Project Manager. CA Project Managers are well-versed in both architecture and construction, serving as a liaison between you, the design team, and the construction team. Their involvement and in-depth knowledge of best practices in the field allows for better service with shorter response times and more effective communication with the construction team, ultimately saving you time and resources. During the construction phase, the Design Project Manager stays integrated by making sure the integrity of the design is upheld.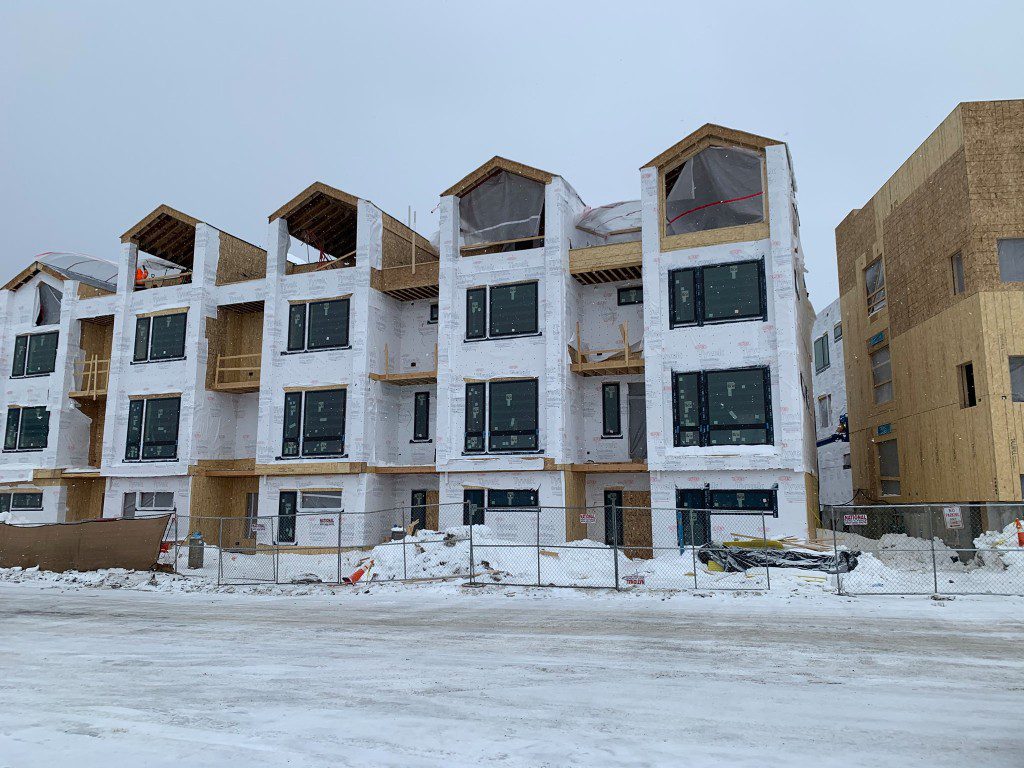 What Makes Us Experts
Our approach is unique and it ensures that we deliver a thoughtful experience with rewarding results to our clients. Our CA team is exposed to a wide range of projects, and a LOT of them! In 2020, our CA team started construction on 12 projects, wrapped up construction on 24 projects and will continue to oversee the construction on seven ongoing projects. KEPHART delivers a first-in-class experience and we have the depth and expertise to help your project succeed.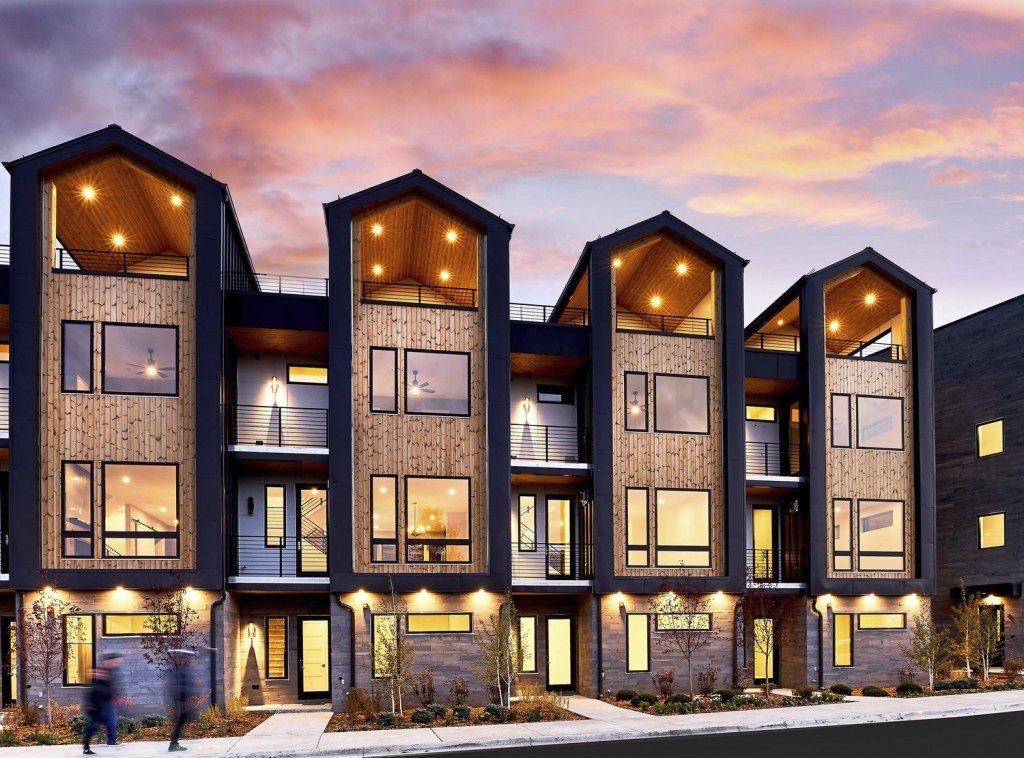 If you're interested in working with us or would like to know more about our Contract Administration process, please reach out to us at 303-832-4474.