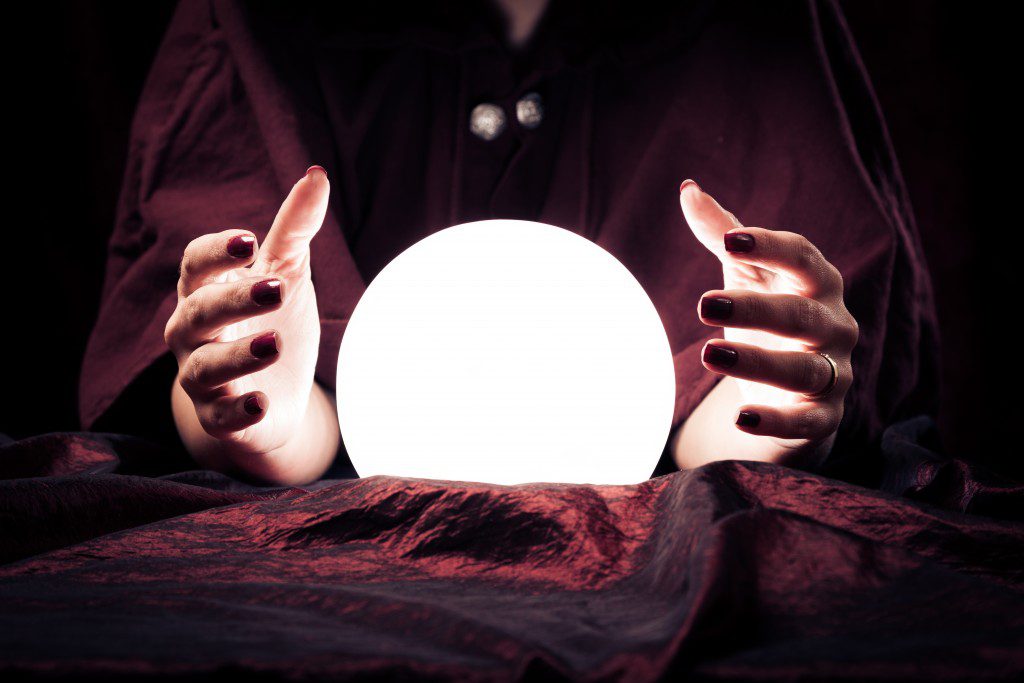 If 2020 taught us anything, it's that life is unpredictable, although we are confident that the world of senior living is more prepared to face what's next. With the distribution of the COVID vaccine, we anticipate that senior living will be in recovery mode by the middle of 2021. While some aspects of the industry will return to standard operations, many facets will have changed forever.  Like never before, the media's spotlight on senior living has pointed out how critical this industry is to the health and wellbeing of our elderly citizens.  Here are the top trends that KEPHART anticipates will shape the design of senior living communities this year:
The primary focus will continue to be keeping residents and staff as safe as possible from COVID-19. Immediately, designers can help communities design and install dedicated rooms for the safe distribution of the vaccine.  Until the inoculation is fully administered, there will be a need for other critical design changes to prevent the spread of infection.  These include isolated lounges for family visits, health screening stations at entrances, modifications in air filtration systems, the conversion to touchless hardware in public places, and the use of infection-fighting materials.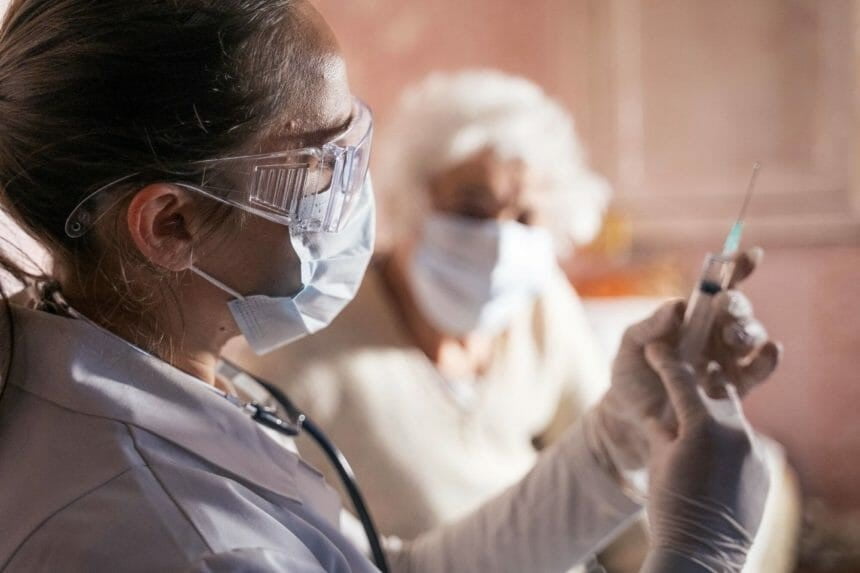 Design will shift away from the "hospitality" model to one that focuses on the delivery of health and wellness. For many years there has been a tug-of-war between the missions of socialization and wellness. In the near term, health and wellness will be the primary focus, including mental health and access to the outdoors. However, many people will continue to choose to move into senior communities for the social connection. Architects will be called on to balance their designs between the two.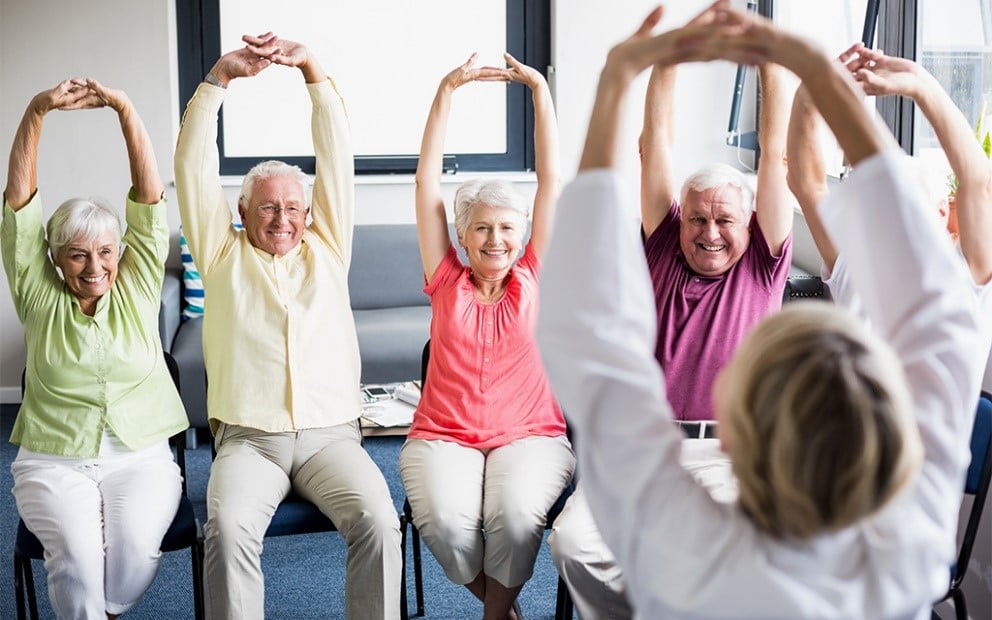 We'll see the continuous rise of the small neighborhood model. The incoming generation of seniors doesn't want to move into a place full of old people. They want to de-institutionalize their retirement and health care years. Smaller groupings of residences provide better opportunities for family-like social connections, as well as the ability to isolate during times of infections. Communities that have neighborhood settings are rising in popularity.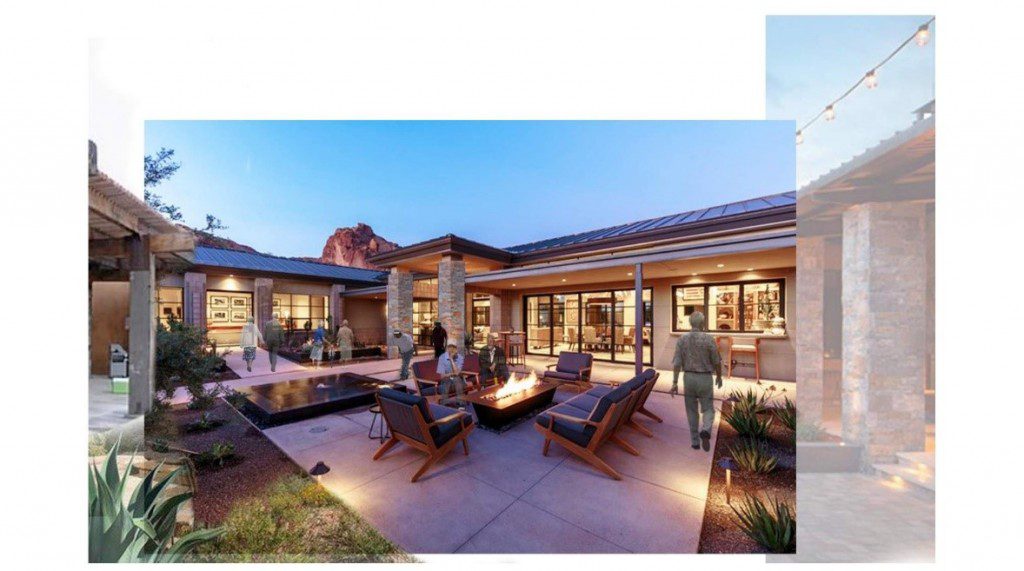 Preparation and delivery of meals will become more personalized and more flexible. There is a growing preference by the incoming generation of seniors to have dining spaces that can flex over the course of the day. They are being designed to morph from a breakfast "diner" in the morning, a coffee shop from 11:00 'til 4:00 and a bar in the evening.  Seniors are also choosing communities that provide more choices in food venues, such as bistros and juice bars that can be open all day long.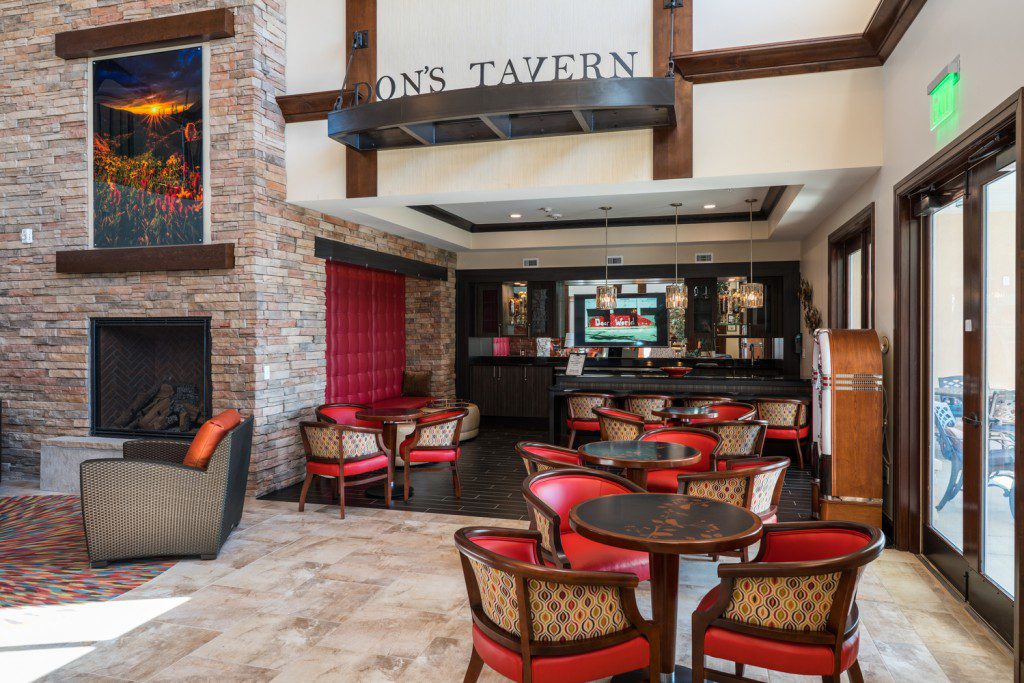 We'll experience a rise in popularity in the Active Adult market and a decrease in popularity in Independent Living. Among the biggest challenges for our seniors is affordable housing.  Independent living is often associated with a large campus that includes assisted living, memory care and even skilled nursing buildings.  The Active Adult concept is less expensive to build and operate, making it a more economical option for aging adults. It is especially appealing to the middle-income sector of seniors.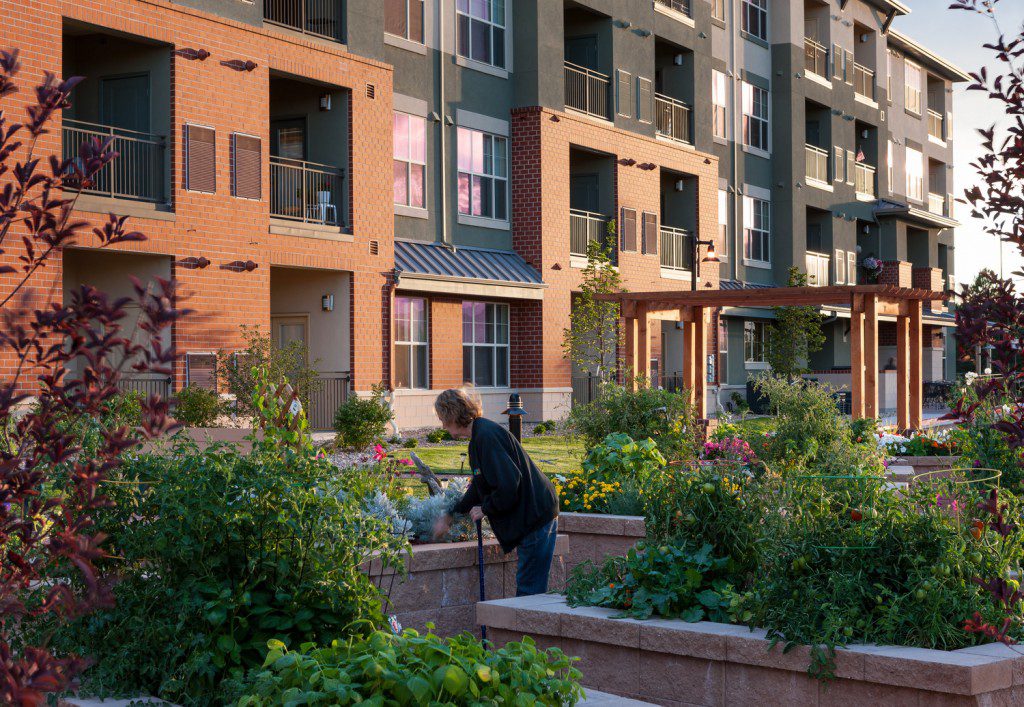 It will become increasingly important to design spaces that help retain and recruit staff. It was already difficult to attract employees to senior living before the pandemic.  Now, they are even more burnt out after nine months on the frontlines of COVID-19. It's more important than ever to create great work environments for our senior living employees as a supplement to better living wages and benefits.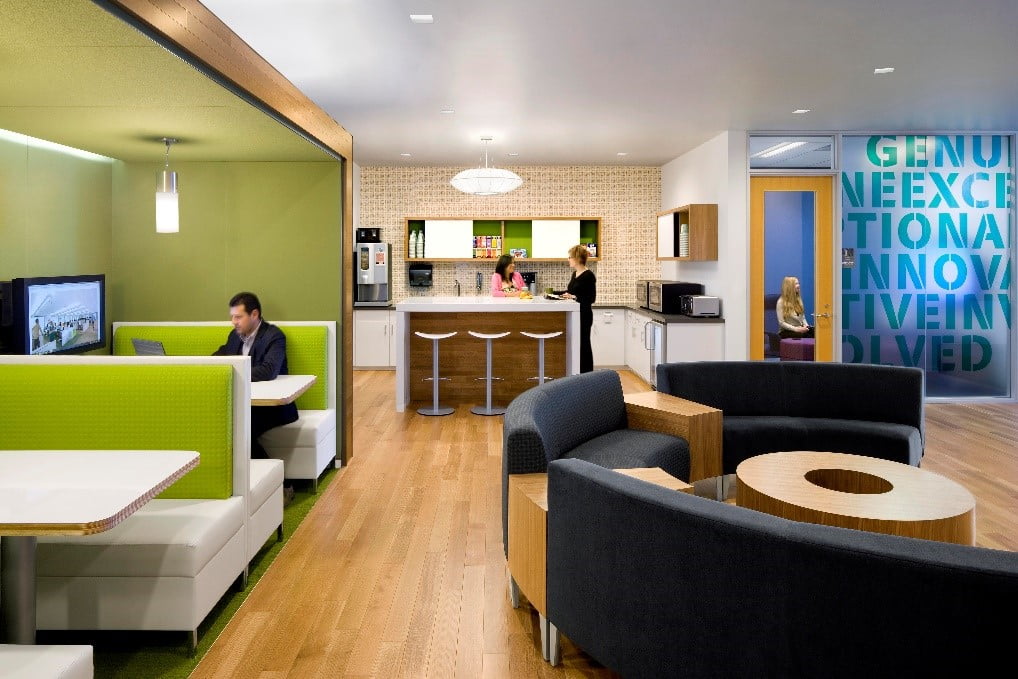 There will be a continued rise of intergenerational populations. The incoming generations of seniors are more selective in their options. Many don't want to be isolated by age in their housing.   It would serve senior living communities to find ways to renovate their existing real estate to bring younger people into the community.  New senior developments would benefit from including a variety of age demographics in their composition.  A growing trend is locating senior communities close to college campuses which promotes an advantageous mixing of students with seniors.
We'll see the continued rise of technology. There has been a dramatic increase in the use of computer technology to deliver information, communication and medical care.  Architects must step up to design the best backbone of computer bandwidth for every senior community.
There will be a pent up demand for senior living.  People have delayed moving into senior living communities, but once the vaccine is in widespread use, the numbers of new residents will swell.  Also, for the past nine months there has been almost no new development because finance has been on the sidelines, waiting out the pandemic.  We predict demand is going to intensify for the next three years, until new senior living residences are available. Demand for Memory Care is also very strong, so in 2021 there will likely be conversions, renovations and additions in this area before changes to Independent or Assisted living.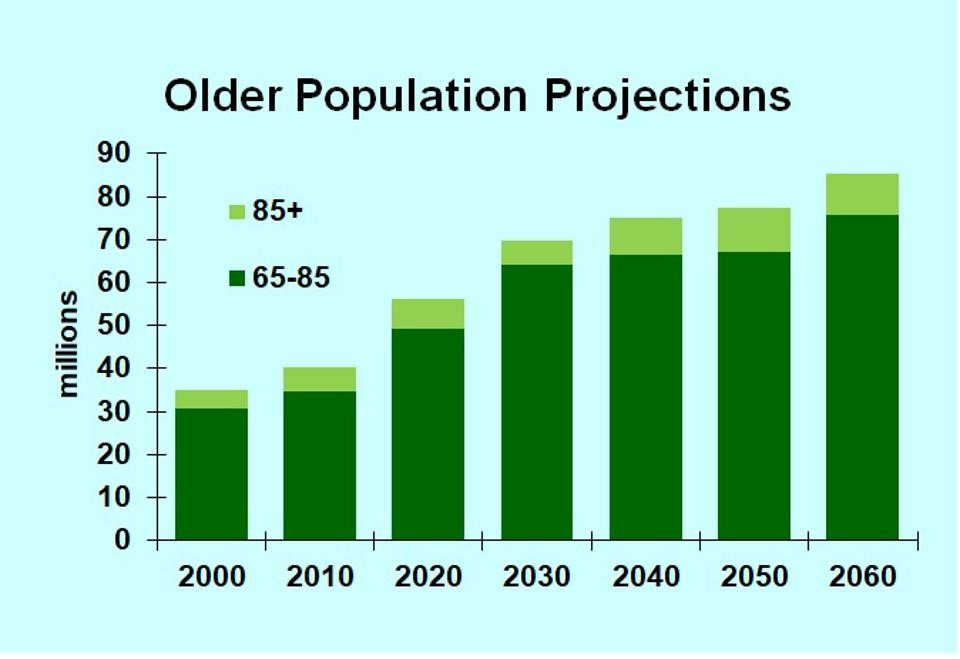 There will be more focus on environments for purposeful living. The clear message from the Baby Boomer generation is that the last third of their lives is going to be lived large.  This demand for a rewarding quality of life will translate into the design of new spaces to support yet-to-be determined activities.  Architects should work with operators of senior living communities to envision a new variety of multi-functioning rooms, both indoors and out.
2021 will be a hopeful year of transition for senior living, out of the pandemic and into a new normal.  KEPHART has looked into our crystal ball to make some predictions relative to architectural design that we hope give you some valuable insights.  Please reach out to us with your thoughts on these topics and certainly when you are considering design services for your senior living needs at 303-832-4474.