In Denver, more than 96,000 households are cost-burdened and are spending more than the recommended one-third of their income on housing. Kappa Tower II, located in the Stapleton redevelopment, is a critical new housing opportunity for seniors earning 30-60% of AMI. The community is being brought to fruition by Kappa Housing Inc., which was founded in 1981 by members of the Denver Alumni Chapter of Kappa Alpha Psi to give back to the community.  Kappa Housing opened its first community, Kappa Tower I in 1984.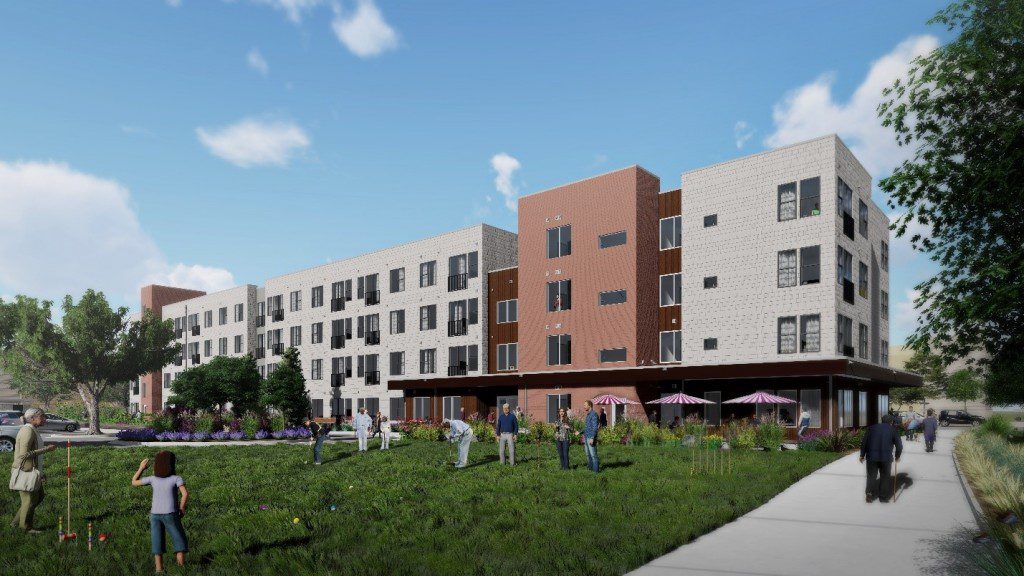 The design of the building is timeless, efficient, and warm with shingle-clad siding that plays off of the sunlight and rich, red brick that represents Kappa Alpha Psi's signature color, crimson. The community is is immersed in a dynamic neighborhood that welcomes young couples and families, as well as visitors exploring the nearby shopping and dining venues.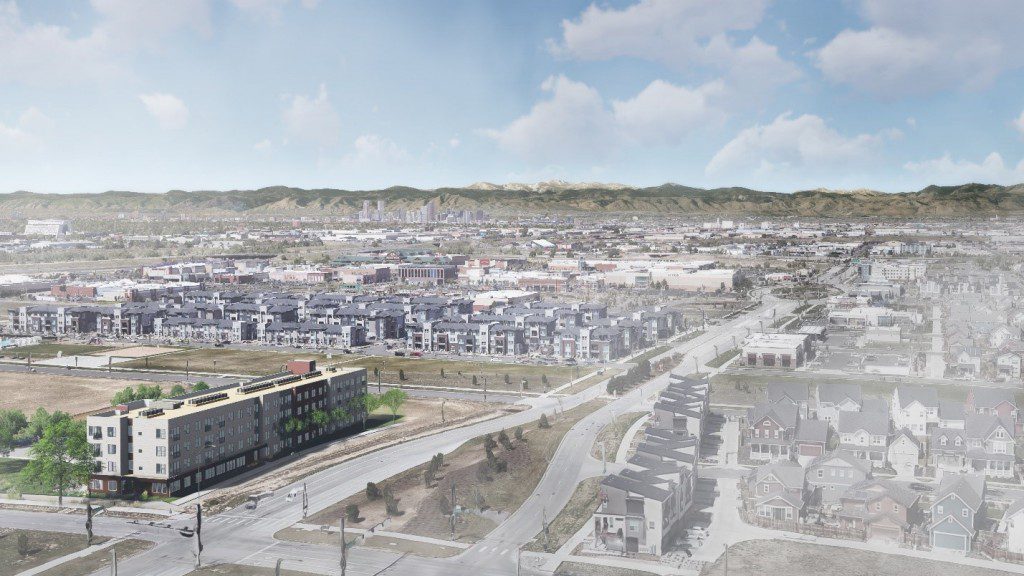 Kappa Tower II is made up of 71-homes – 51 with one-bedroom and 19 with two-bedrooms. Currently, the project is in its final stage of construction and is set to be completed by early March 2021. Exterior finishes are 99% complete, units are in the final process of cleaning, and landscaping and property fencing are being installed. KEPHART is proud of the work that we've done in conjunction with Kappa Housing, Medici Communities, and Alliance Construction to deliver much-needed affordable housing to deserving seniors and their families.
If you are interested in working with KEPHART on your next affordable or senior living project, give us a call at 303-832-4474.