As the Boomer generation ages and saturates the market, there is tremendous opportunity for multi-family developers to capture them. Baby Boomers make up the largest senior group in history with more than 10,000 people turning 65 each day from now until 2031. Unlike their parents, Boomers are opting to maintain their current homes or downsize, avoiding moving into senior living residences until poor health mandates it. As a result, age-restricted communities become ideal for those who want to maintain their independence, yet also seek community. As part of our ongoing Research and Development initiative, KEPHART has compiled this list of factors explaining why age-restricted developments are so attractive.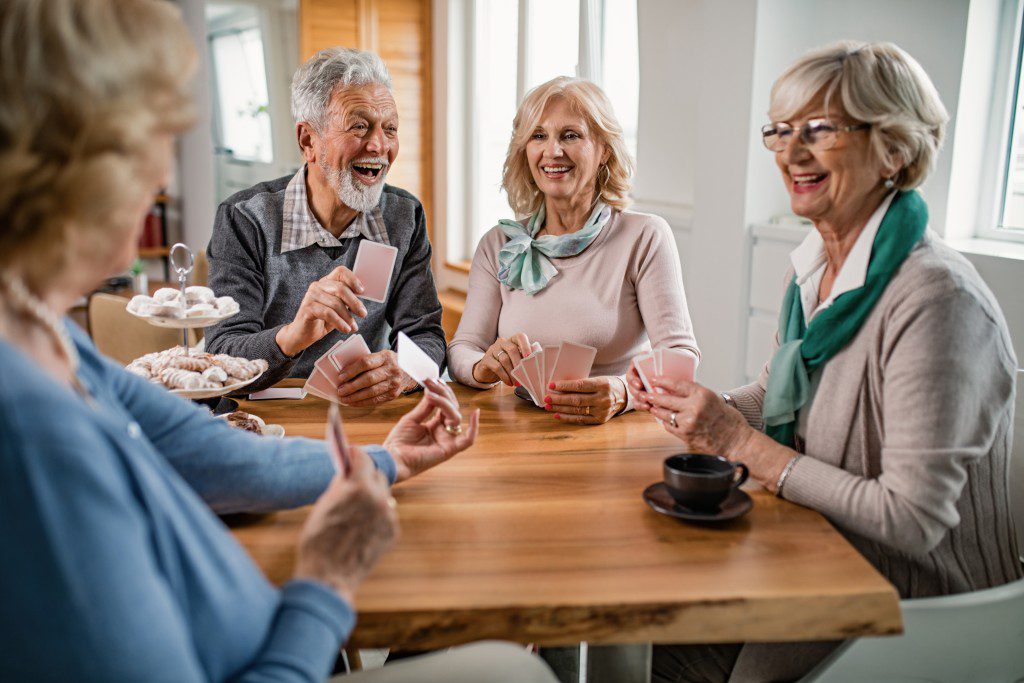 What's the Difference? Though the focus for both types of communities is serving active older adults, we wanted to explain what differentiates an age-restricted community from an age-targeted community:  
Age-Restricted communities are legally enforced. Under the Housing for Older Persons Act, housing communities intended for older adults can be exempted from renting to families with children under 18 if they meet several criteria. These include requiring that at least 80 percent of all units have at least one resident age 55+, or requiring that all residents be 62+.  Most of these communities limit the amount of consecutive days that children and grandchildren can stay to 2 weeks.  
Age-Targeted communities are not governed by any age-related rules or regulations. They simply market to older adults. Since age-targeted communities don't have the Housing for Older Persons Act exemption, they cannot legally discriminate against people with young children.   
Benefits of age-restricted communities are more targeted to retiree than market-rate apartments, including:
Locations near mass transit and medical centers.
Design that promotes ease of accessibility via walk-in showers, wider doorways and halls, easier access to storage, elevator access to all floor levels, etc. 
Higher level of security, often including emergency call systems. 
Opportunity for residents to live in a specialized community of people that are more likely to share similar life experiences and interests. 
Regular activities planned for residents such as field trips and education seminars.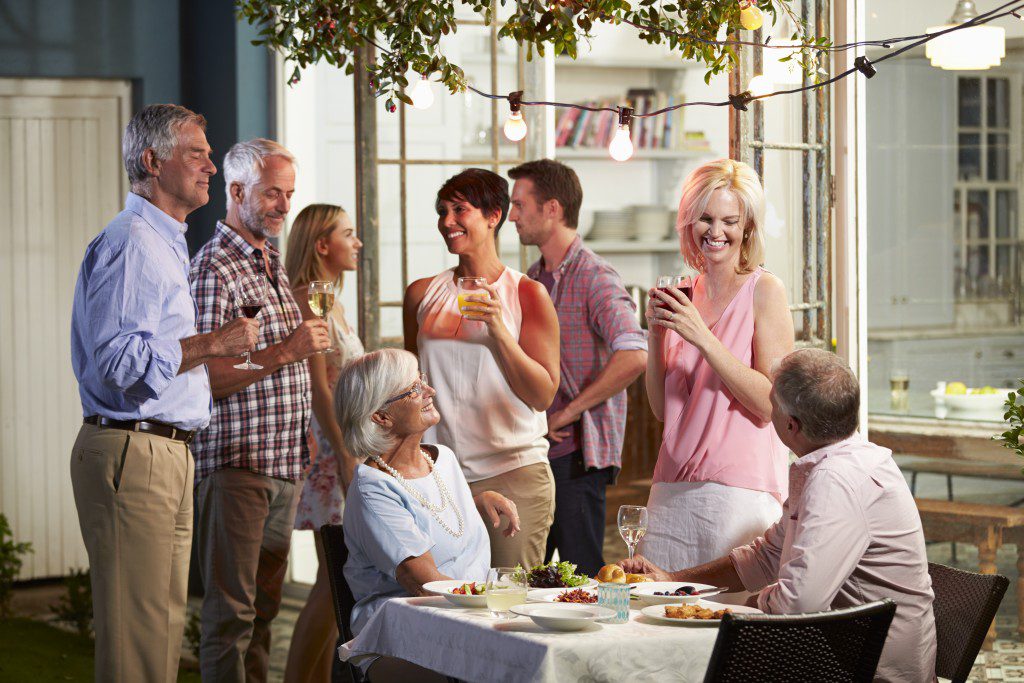 Development advantages of age-restricted communities:
They are very similar to market-rate to build. The units and amenities are comparable.
They can be offered as apartments and condominiums.
They don't have a mandatory health care or food service component that other senior living product types have. Therefore, there are no special licensing requirements or regulatory oversight other than the initial set up of the covenants.
They appeal to the growing numbers of "empty-nesters".
It's a stable asset class, especially when accounting for risk. They sometimes take longer to lease-up but once full, they stay full.
Resident demographics of age-restricted communities:
Individuals typically move in between the ages of 70-74 and stay for 7 years.
Residents are often divorced or widowed females.
Seniors who are retiring in their 60s tend to want to live in intergenerational buildings before transitioning into age-restricted communities.
Older adults who report the highest levels of well-being and happiness are those who socialize, work or volunteer, and exercise – activities that are supported in these communities.
Development considerations to account for:
Age-restricted communities are geared toward people who are at the top of their earning game – an attractive prospect for developers.
The rental market will reach the huge middle class while the for-sale market is limited to a narrower group of wealthy people.
Build in a region that is also attractive to the children of the retirees – Generations X and Millennials.
Build in a region where home sales are strong. Retirees are counting on being able to sell their homes to help finance their next move.
Build in a region where there are amenities that the Baby Boomers will be attracted to such as:

Restaurants
Shopping
Medical services
Recreation
Culture/entertainment
Fitness clubs
College – continuing edification

Align with a reputable operator of this product type.
Advantageous FHA Construction loans are available for 62+ communities, but not for the 55+ ones. FHA/HUD 221(d)(4) loans provide assumable non-recourse construction and perm financing for new apartments or substantial rehabilitation of existing apartments.

Featuring 85% loan to cost (no loan to appraised value) a 40 year very low fixed rate, a 40-year term and 40-year amortization. This is the best construction roll over to perm loan in America.
One of the best features is that the rate on your perm loan is fixed within days of your construction loan being approved at the same low rate as your construction loan. § With this loan the General Contractor must pay Davis-Bacon wage rates.

Some developers decide to use the Section 231 program to help fund senior developments. However, this program has become much less popular in recent years in favor of FHA 221(d)(4) financing.
Developing market-rate and age-restricted next to each other can smooth out the peaks and valleys of rentals and sales. It also can build in a natural market for those downsizing from their homes as they age.
Make your space pet friendly.
The downsides to age-restricted communities include:
The market is limited as these communities are not attractive to those who seek an age-diverse setting.
There are no health supportive services offered so as elders experience increasing illness / incapacities, they will be forced to pay for extra services or move out.
Construction considerations:
Include more storage in the units and in the building in general. This age-group is downsizing and may still want to keep their belongings.
Provide larger community rooms. Boomers moving to this type of housing want to have active social lives.
Aging-in-place: Developers should be aware that Baby Boomers want to remain in their home / apartment as long as they can before transitioning to communities that offer higher levels of care. This means that Age-Restricted apartments should be designed to meet ADA Accessibility and Universal Design principles so the residents can stay there longer, as their health declines.
If you are in the development business of multifamily apartments, consider diversifying your portfolio by stepping into entry level senior living. The booming market will enable you to build on your existing experience and to reach an expanding demographic.