Aging seniors are staying in their single-family homes longer than ever before. AARP reports that more than 77% of adults over the age of 50 aim to stay in their houses until their health forces them to relocate, even though to do so safely and comfortably, significant design improvements would have to be made.
At KEPHART, we believe in the power of good design and its ability to help people explore new ideas for where and how to live. For seniors who are considering making the move from a house to a senior living community, we've found that there are several design inclusions that downsizers deem essential. Here are five ideas to prioritize when designing senior living buildings.
Help foster social connection. The primary draw to a senior living community for most is the opportunity for connection. Seniors desire places, activities, and programs that will keep them engaged and fulfilled. Create spaces that facilitate effortless connections between neighbors – workshares, lobbies, libraries, or hallways outfitted with gallery walls that could spark conversation. Likewise, recreate the concept of Third Place – public spaces between work and home designed for visitors to relax and meet new acquaintances – by including a coffee shop, tavern, outdoor kitchen, or game court.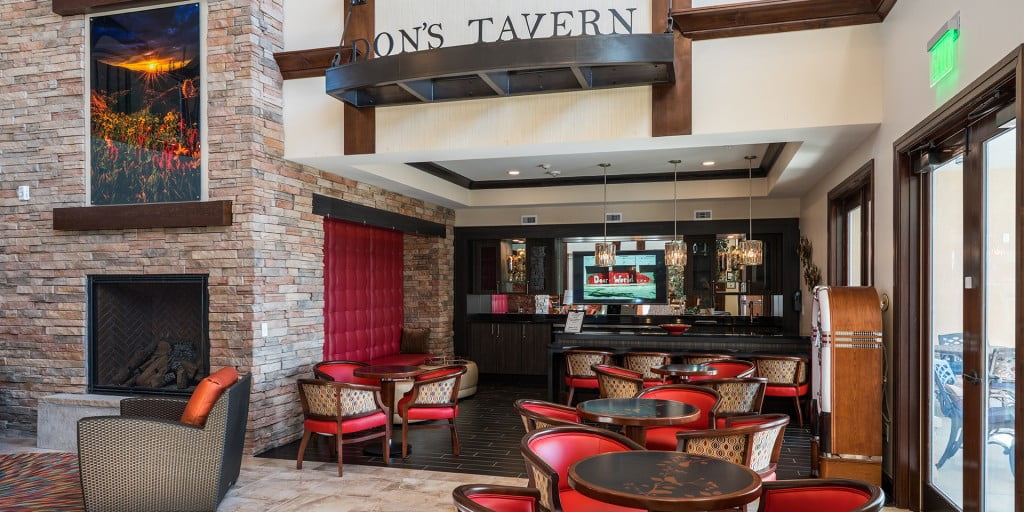 Don't forget the dining area. Seniors want to be able to host and entertain their families, friends, and grandchildren just as they previously could in a single-family home. Having a kitchen that provides the space to host and a designated area for a dining room table and ample seating is essential.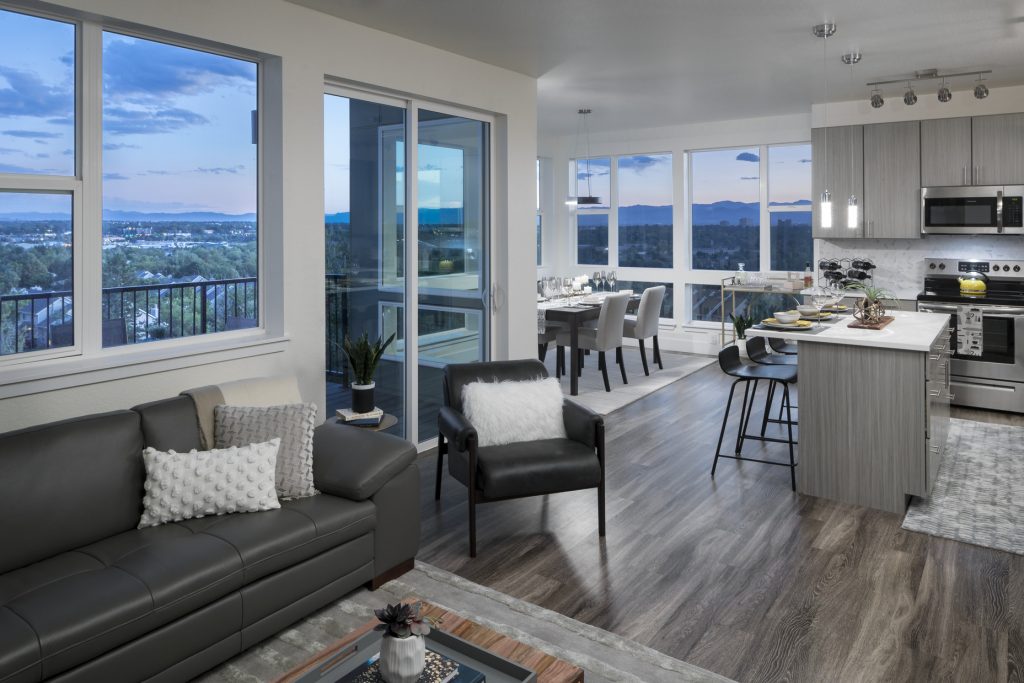 Security is key. Providing a secure space for seniors to live and easily lock and leave when visiting family and friends should be a top priority. It's also a unique advantage that a senior living community can provide more easily than a single-family residence. Ensure that building entry points are only accessible via key fob and create outdoor spaces that are securely fenced or are located beyond ground level, including a safe space for residents to take pets out.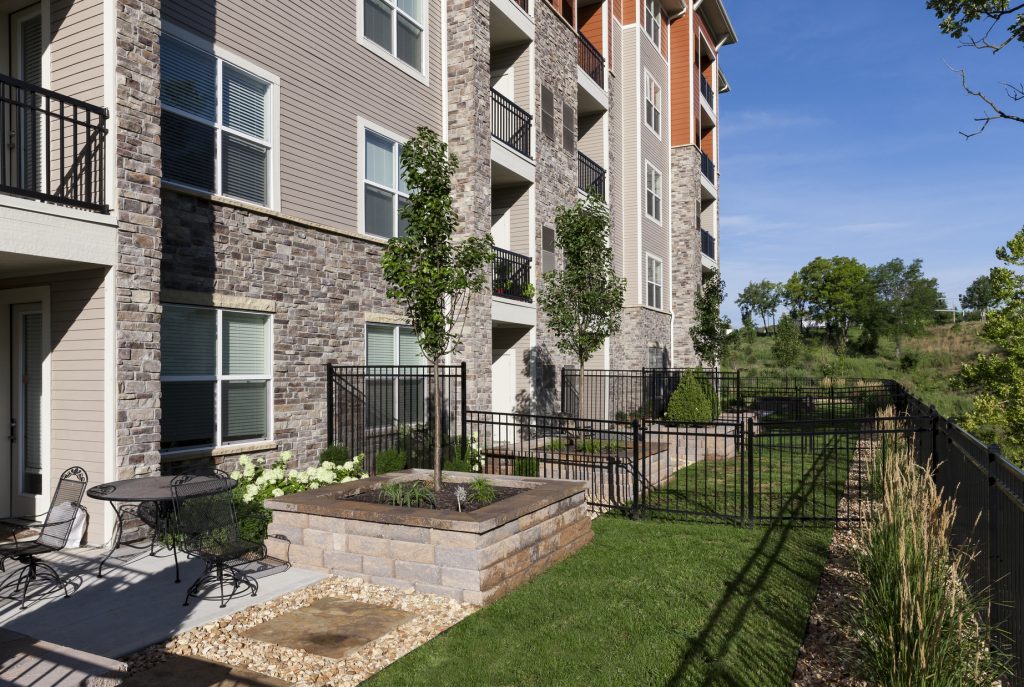 Avoid studios. In most senior living communities, studios are the last to lease up. Seniors might be okay downsizing, but don't want to give up their lifetime of sentimental belongings to do so. Having ample space to keep the things that make their space feel like home is important when considering a move.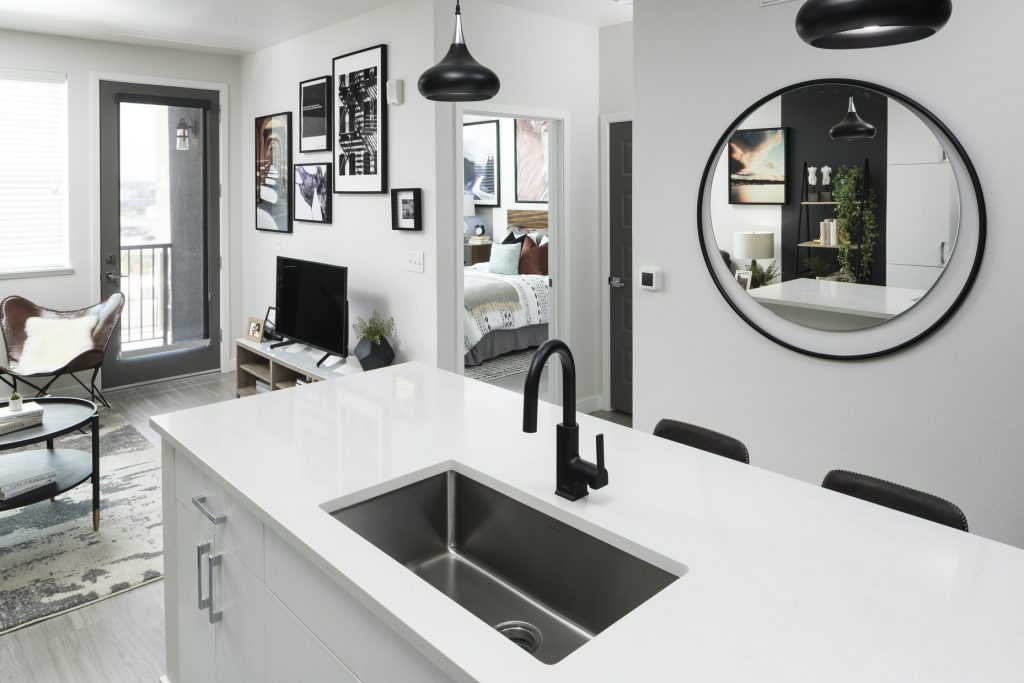 Options are essential. From the design of the residence to the design of common spaces, residents demand choices. Within their apartments, incorporate a flex space that residents can furnish how they choose – as a space for grandchildren or an area to craft. In the community, incorporate spaces that lend themselves to remote work, as well as options for socialization and dining.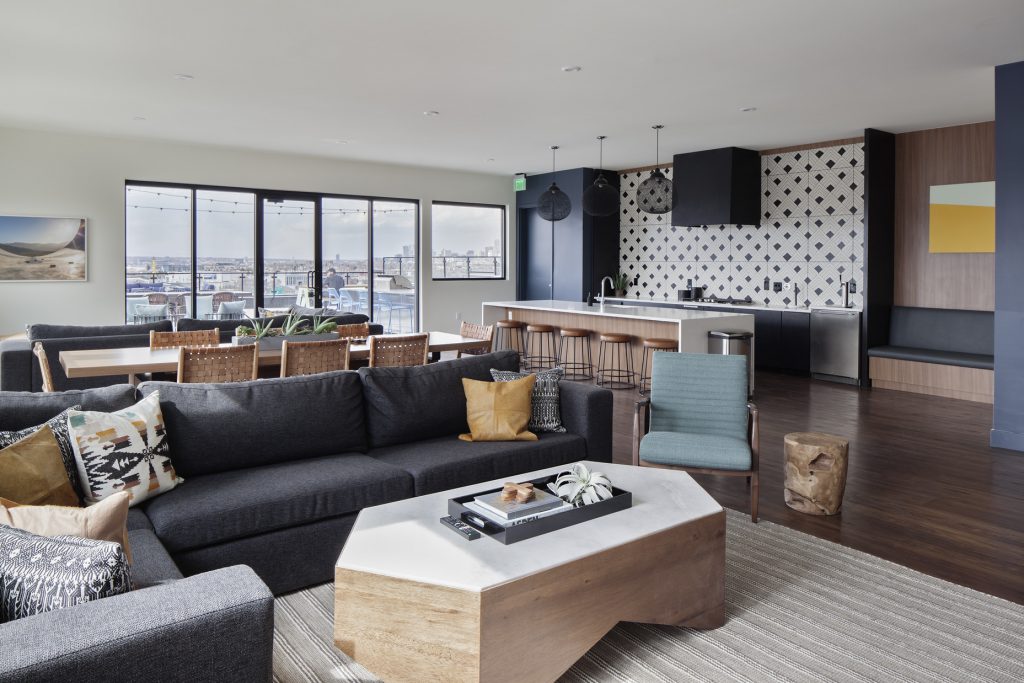 KEPHART's goal is always to create well-designed places for people to live, work, and play, and senior living is certainly no exception. We work to create communities that welcome aging adults into an exciting and fulfilling new chapter, and we've found success by implementing these key design ideas. If you're looking to learn more about our senior living efforts, give us a call at 303-832-4474. We'd love to discuss!