The pandemic brought to light the importance of home. The value of not only living in a space that we love, but the need of having a space that can accommodate the way that we live. The increased demand for more room, privacy, and functional space combined with historically low interest rates has led to a rush in home buying. As a result, today's home inventory is depleted, causing what few homes hit the market to be sold at high premiums and through stiff competition. These barriers are preventing many would-be buyers from entering the market and in turn, are creating a new pool of forced renters – renters who are looking for build-to-rent.
In the wake of this national housing crisis, build-to-rent has presented itself as a logical solution. This product type, which typically includes a mix of single-family homes and townhomes, accommodates the growing need for private indoor and outdoor space without sacrificing community amenities that many existing renters are accustomed to. While there is no simple solution to the housing shortage, build-to-rent creates a new, and much-needed housing opportunity that, according to the New York Times, is quickly becoming the fastest growing sector of the American housing market. Here are three reasons why build-to-rent should be on your radar, too:
1. The rental pool is growing and diverse. Build-to-rent accommodates all different types of renters – from young millennials who are looking for a home but are priced out of the housing market, to those who seek space without the hassle and maintenance of home ownership, to boomers looking to downsize and enjoy the appeal of a lock-and-leave lifestyle. The product type is widely accommodating and appeals to a broader segment of the market than multifamily housing or single-family for sale.
2. It's an affordable alternative to home ownership. As home prices become prohibitively expensive and interest rates continue to rise, many would-be buyers are forced to continue to rent. Build-to-rent creates an opportunity for people to live in a single-family home without having to have a large down payment or endure the stress of bidding wars. These renters are also more likely to stay long-term, keeping lease-up high and turnover costs down for operators.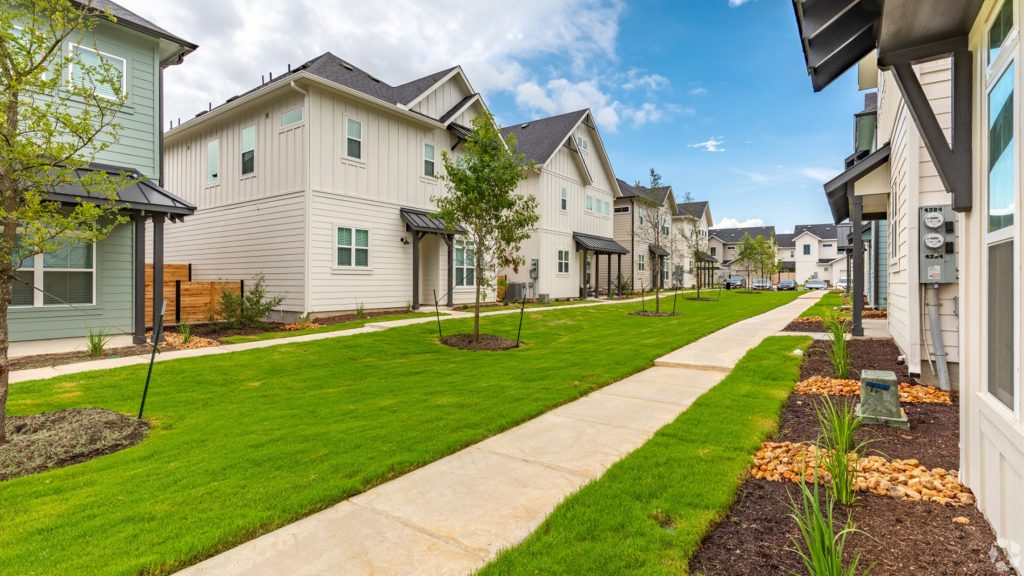 3. It accommodates today's lifestyle shift. As we emerge from COVID, we are recognizing that some lifestyle shifts we once imagined to be short-term, are here to stay. Work from home has become a permanent solution for many companies, and as a result, people need a designated space at home. Build-to-rent homes provide more space and more flexibility inside and out, including thoughtful design features like desk nooks and flex spaces to allow the renter to get what they need from their home. Likewise, build-to-rent communities are still amenitized with features like a clubhouse, fitness center, pool, and dog wash. Renters can get maximum space and maximum value for their dollar, as opposed to what little they can currently get with a home purchase.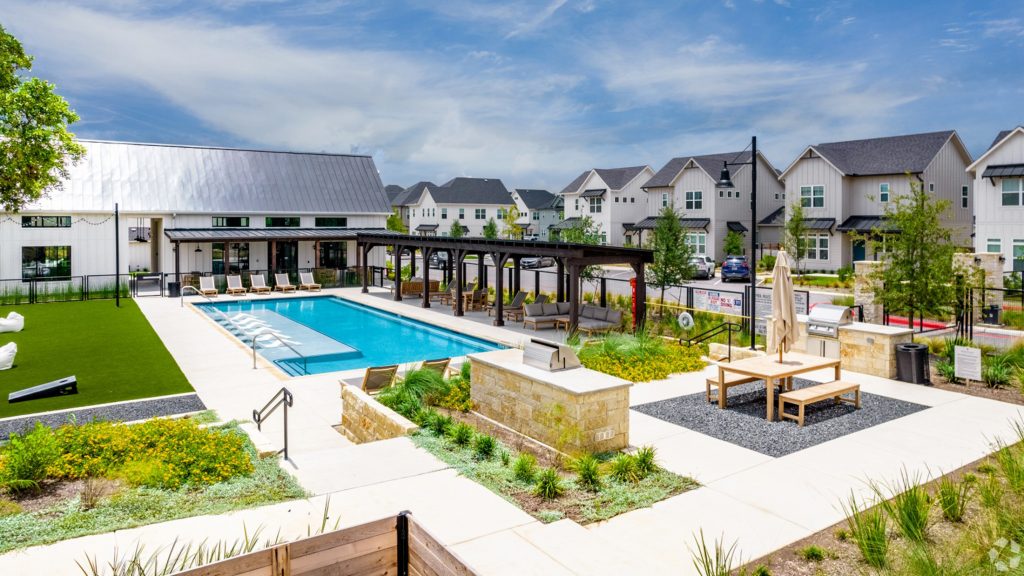 With the pandemic clouding the return of other investments like hospitality and office space, and the growing need for more housing options, funneling time and talent toward build-to-rent seems like a clear choice. Ultimately, build-to-rent offers a new horizon in housing choices, creating new opportunity for renters and a lucrative opportunity for developers.
For more information on how KEPHART can help you successfully enter this market, give us a call at 303.832.4474.