Outlook Clear Creek, a 310-unit multifamily project in Wheat Ridge, Colorado, recently sold for a record $142 million. Designed in partnership with Evergreen Development, the community features ten buildings that are a mix of studio, one, and two-bedroom units, as well as several carriage units with attached garages.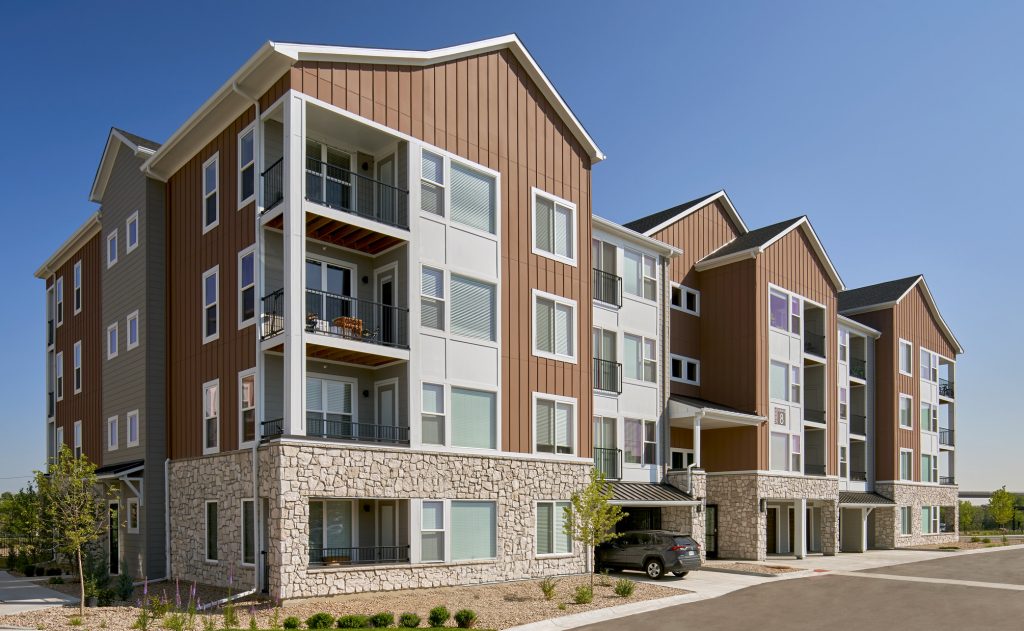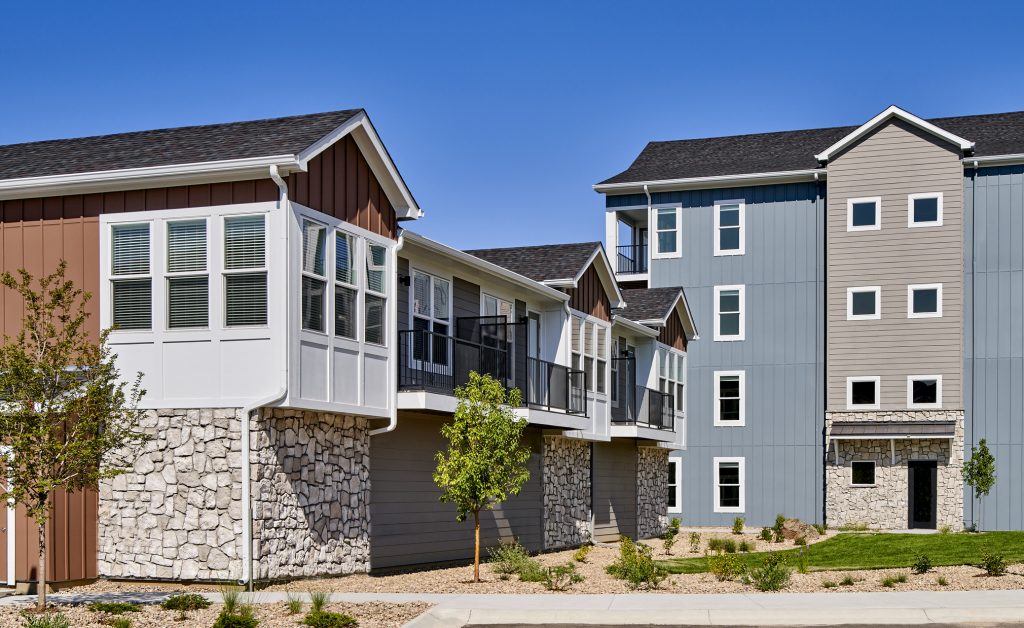 "This property experienced the fastest lease-up of any property I've ever worked on, and I've worked at this for 30 years. We normally lease-up about 20-25 units per month. These 310 units leased up at 58 units per month, which is just a very rapid pace. Wikstrom was 100% leased before he delivered his last two buildings. That's also unheard of." said Dave Martin, Evergreen DevCo representative. Martin also added that at $458,000 per unit, the property sets a record for per-unit sale price for a suburban, wood-frame construction project in Denver. As the first project to be finished in the new Clear Creek master plan, the success of Outlook Clear Creek is a promising sign of what's to come for the entire community.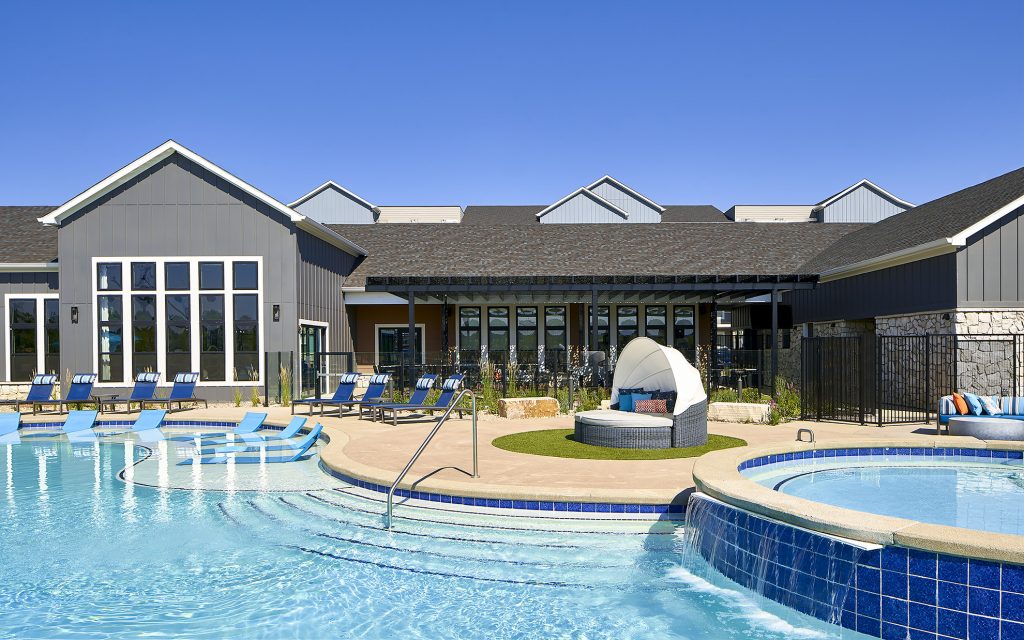 It is always KEPHART's goal to help our clients earn top dollar for their projects. We are thrilled with the success of Outlook Clear Creek and look forward to seeing the success of the rest of the master plan. To learn more about Outlook Clear Creek, click here or give us a call at 303-832-4474.
*Quotes provided by Denver Business Journal