With sweeping views of the Rocky Mountains and conveniently located in the heart of downtown Denver, Canvas on Blake is a 7-story multifamily rental community – a vision brought to life by KEPHART and LMC.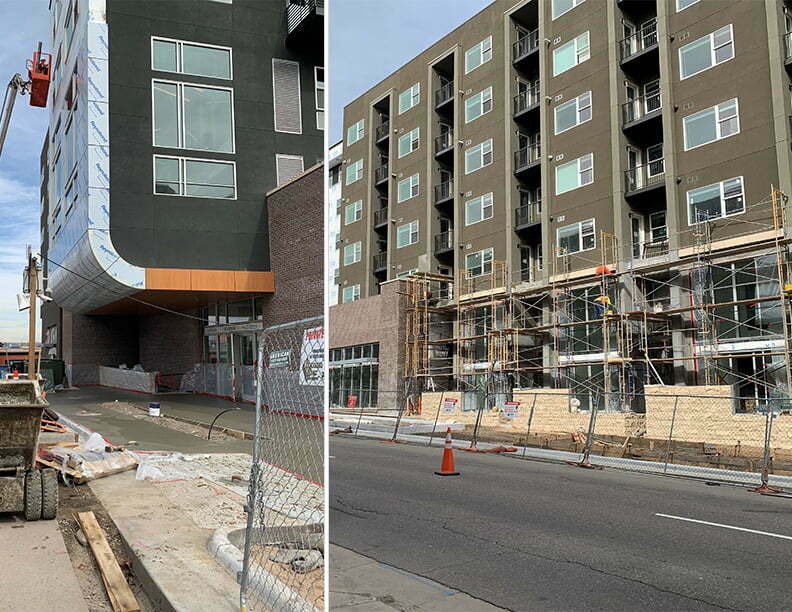 Canvas on Blake sits on the edge of the River North Arts District – a neighborhood that fosters art and culture and lures Denver's creatives. Inspired by this aesthetic, the builder wanted to create a community ideal for young professionals, families and individuals who seek easy access to Denver's trendiest restaurants, gourmet markets, breweries, and the Colorado Rockies baseball stadium.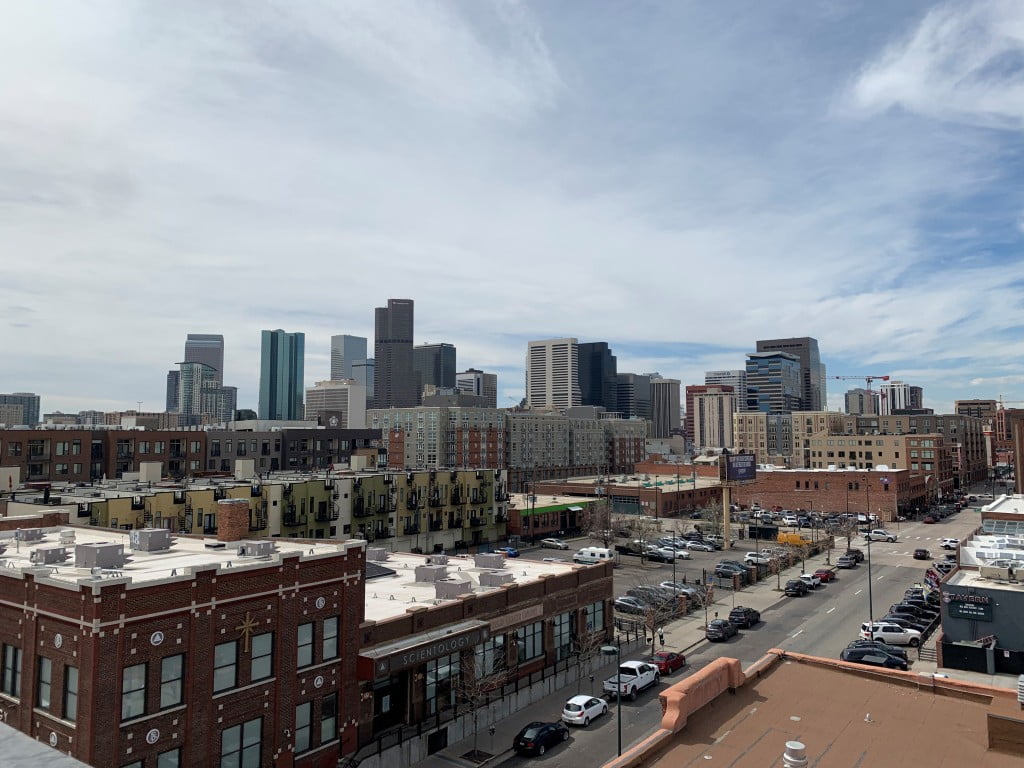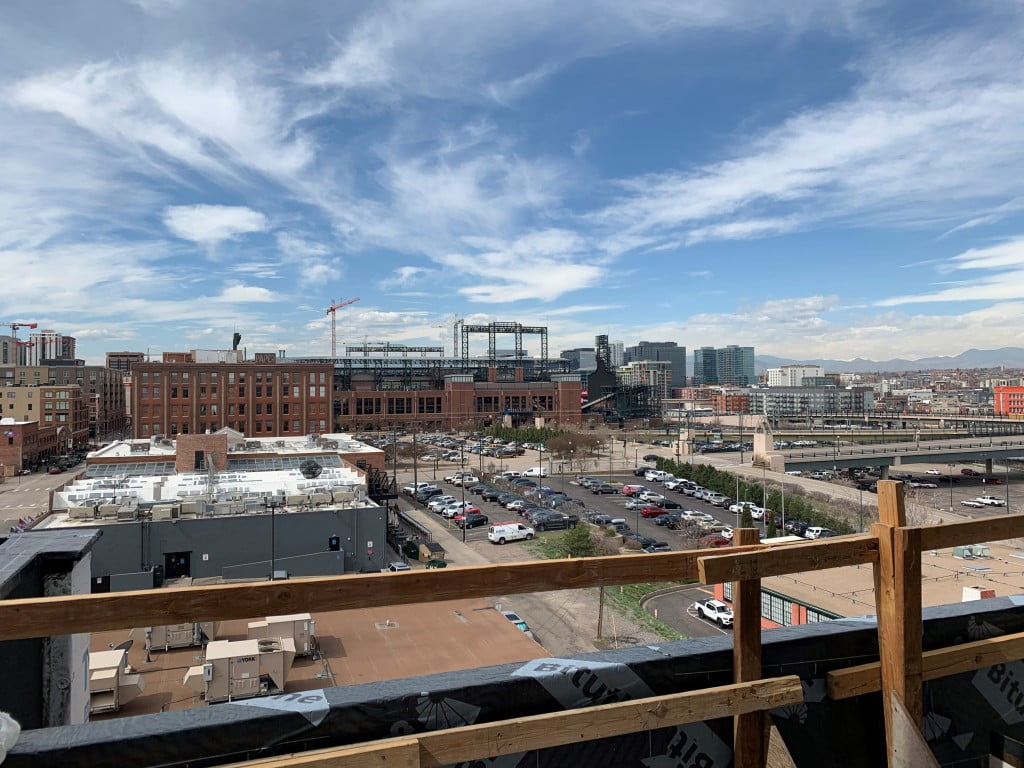 The exterior of the building is stucco, accentuated by two stories of brick and a unique curve detail designed to draw the eye of the passerby to the lobby entry and adjacent retail spaces. To better incorporate the energy of the neighborhood into the Canvas on Blake community, the builder is working with the local arts district to create an exterior mural.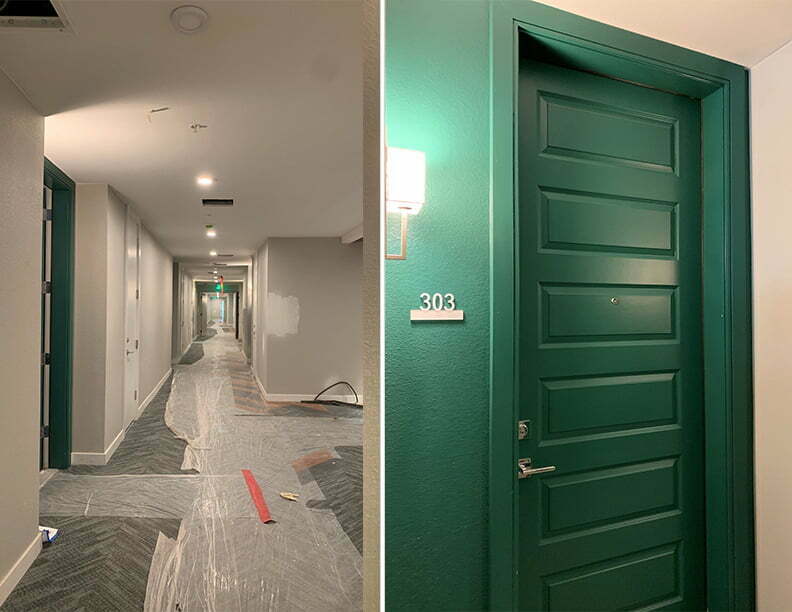 The community is comprised of 241 homes – a mix of studios, 1 or 2 bed units, and attached 2-story townhomes that can be accessed by the street via private patio. The interior features lofted ceilings and recessed doorways, brought to life with a splash of green. Other property amenities include a pool deck and outdoor courtyard space with mountain views, a two-story fitness room, an indoor club room, and 236 covered parking spaces including two for electric car charging. However with 360 degree views of the mountains and city skyline, Canvas on Blake's 7th floor amenity deck steals the show (and is the perfect place to watch the 4th of July fireworks).
The community is nearing its completion and is set to be on the market in July 2019.