Designed in partnership with MAA, Abilene is a 259-unit, 6-story project located in the Colorado suburb of Aurora.
In a word, the project could be defined by convenience. It is ideally situated adjacent to a prominent light rail station, creating commuter access for young professionals working at the nearby medical campus or Denver International Airport, and is surrounded by retail, several green spaces and state parks. MAA Abilene creates an ideal, accessible home for young couples and professionals who do not desire city living but still appreciate having neighborhood amenities within reach.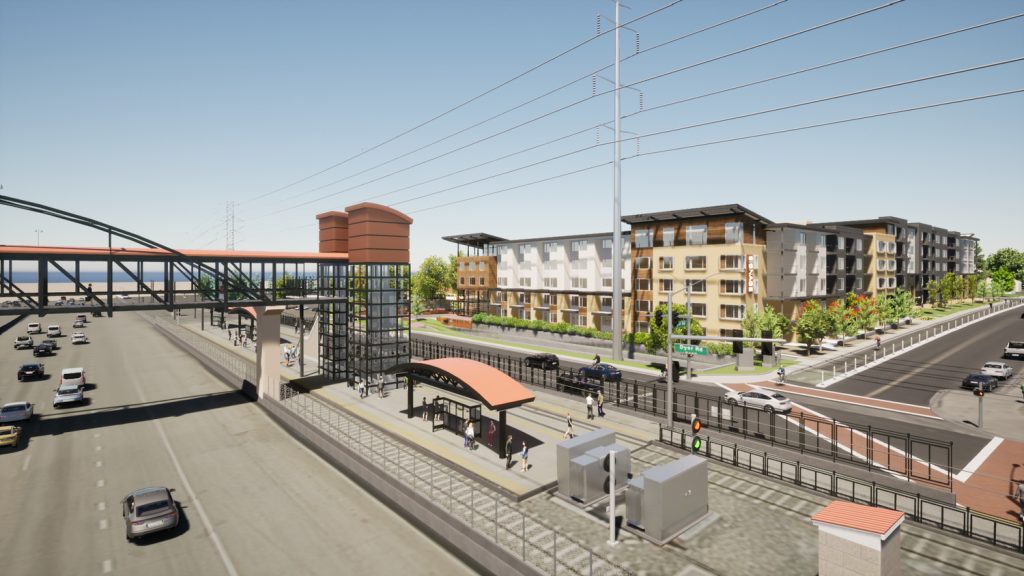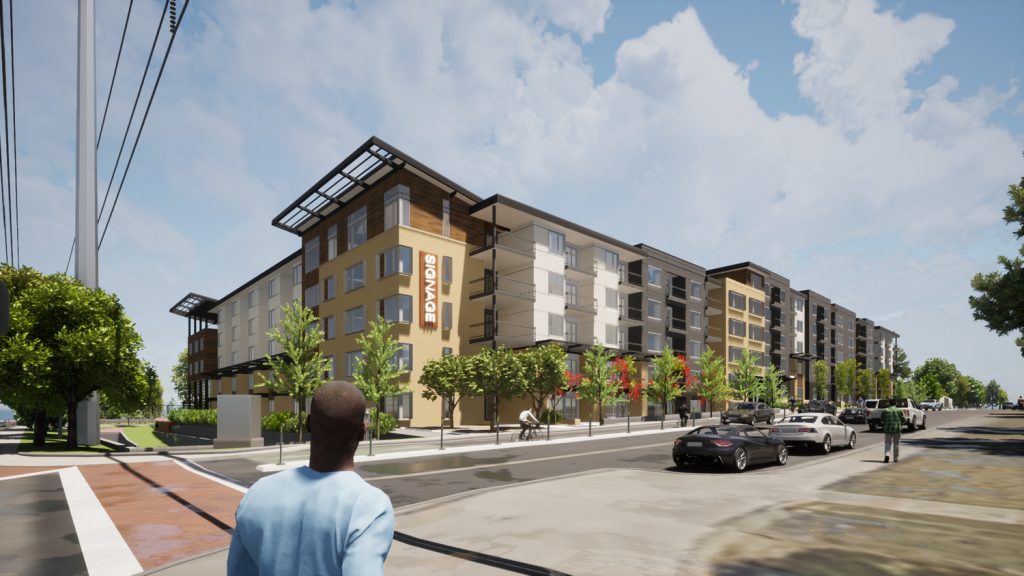 The community will feature an outdoor pool and large pool deck, fitness center, business center to meet the growing number of renters who work from home, a game room, and a top floor amenity deck.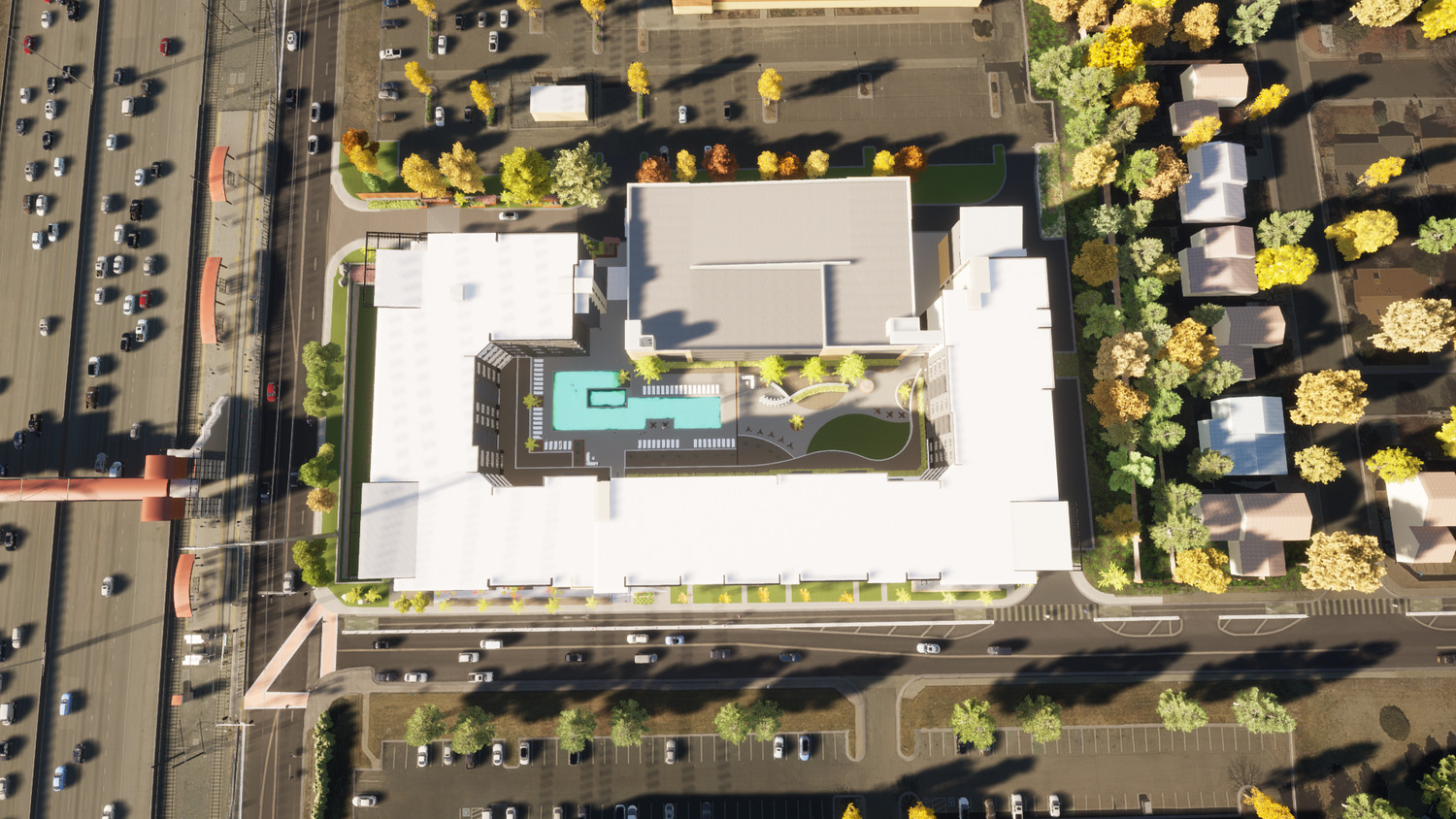 MAA Abilene will also feature three public art installations, including a hand-painted mural and several outdoor sculptures that will be highly visible from the transit stop. The intention of the art is to simultaneously help express the story of the city of Aurora's growth and diversity. Not only will it help establish a unique identity for the building, but it will better connect the building to the community and inspire passersby to explore the area.
To learn more about MAA Abilene, give us a call at 303-832-4474.