Northeast of the San Francisco Bay, in Vallejo, California, KEPHART is working with A.G. Spanos Companies to bring new housing to the area. Sonoma Gateway will include 202 units across six buildings on a centrally located 6-acre site near two major freeways and a variety of restaurants and retail. Collectively, we are excited to create much-needed housing in northern California and be a catalyst in combatting the area's housing shortage.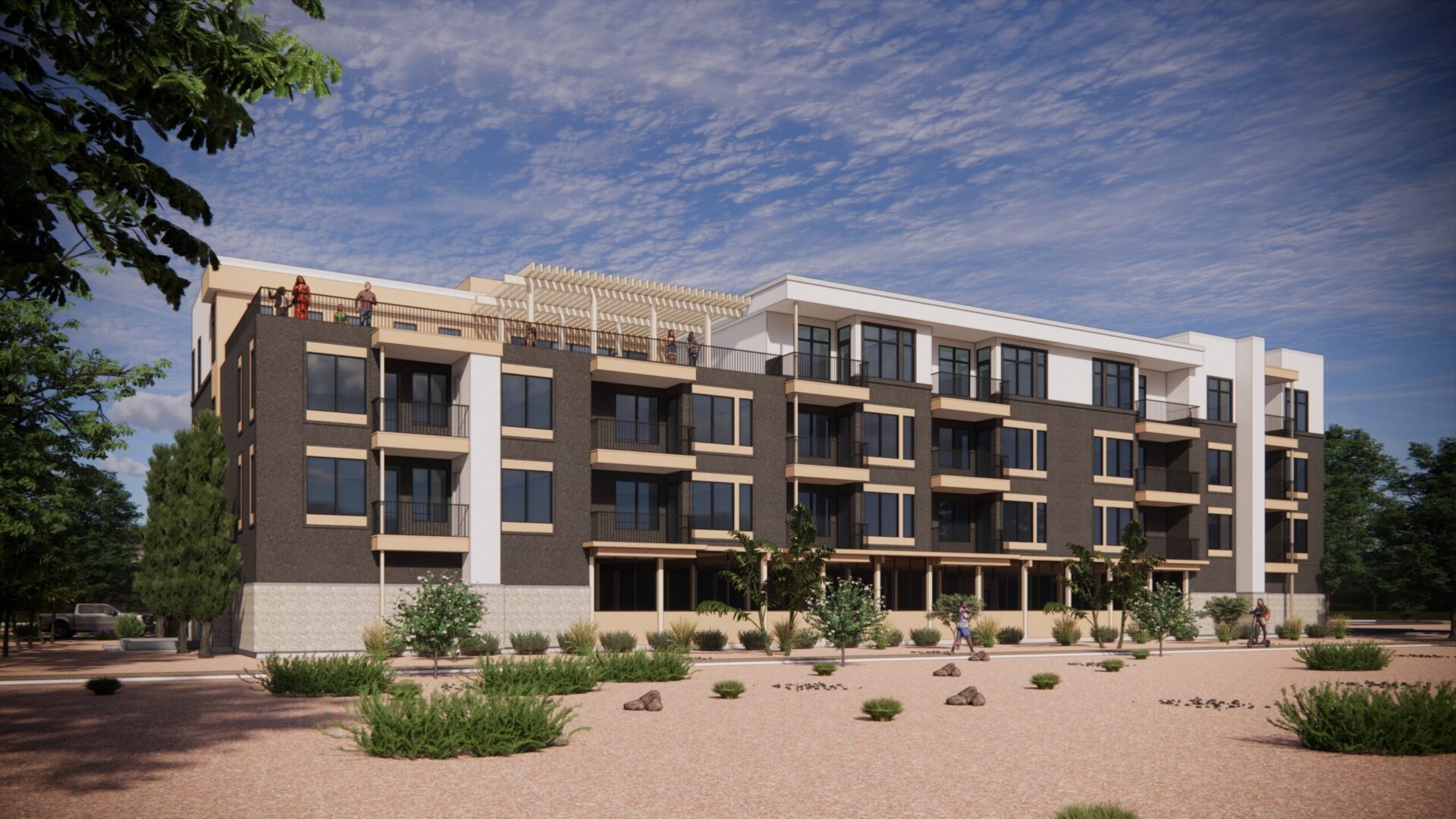 The design is unique in its approach. In lieu of a concrete or steel podium, the developer opted to use cross-laminated timber, both as a cost-savings and sustainability measure. CLT is a highly durable engineered wood product that is easy to install. It is also a carbon offset product, allowing it to substantially reduce the carbon footprint of a building, compared to its alternatives.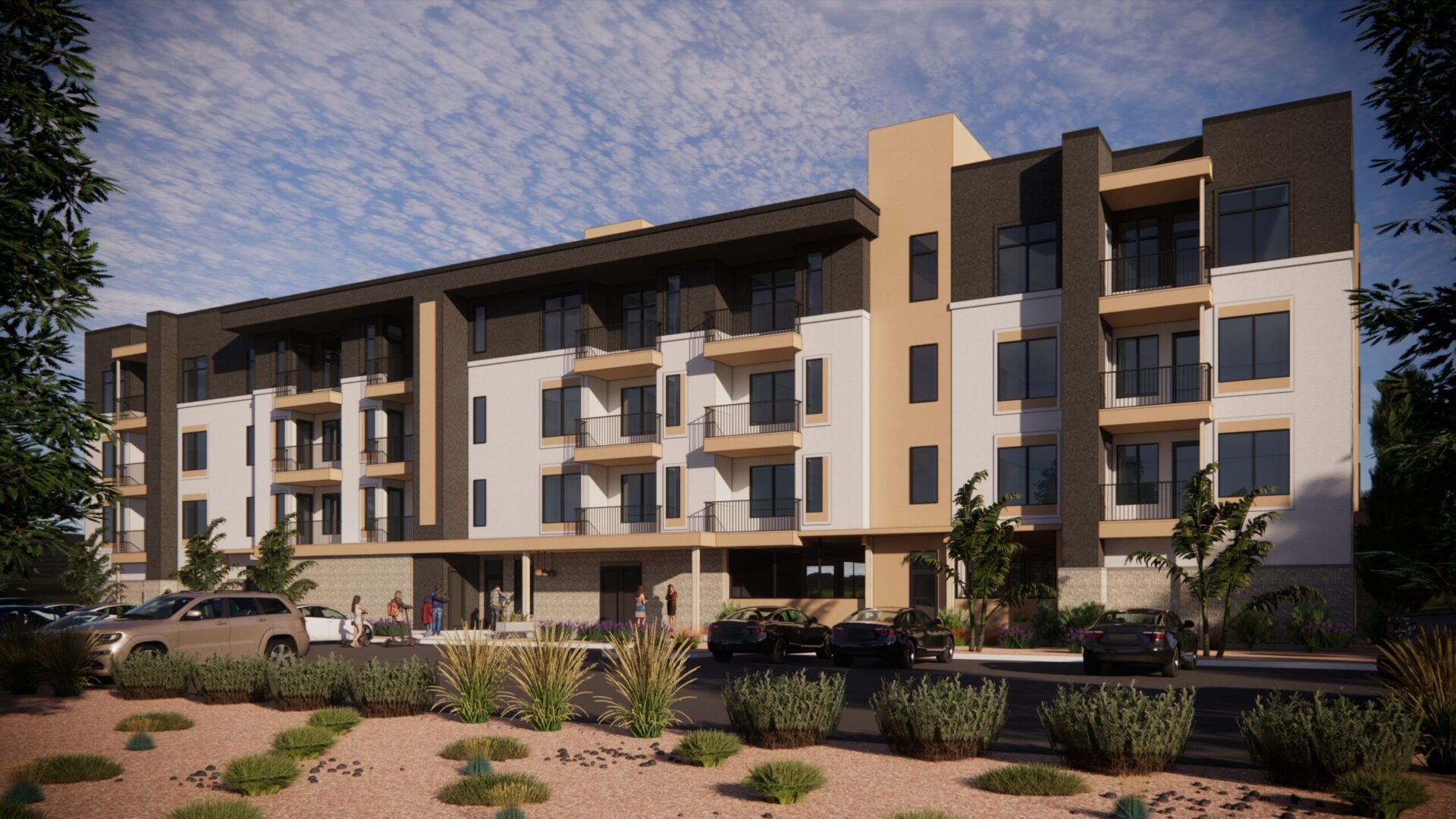 The design also incorporates expansive and highly-amenitized rooftop terraces on four of the six buildings, creating ample space for residents to unwind and enjoy the mild California climate. There is also a detached two-story clubhouse that will house leasing, a fitness center, lounge area and other exciting amenities. Sonoma Gateway is expected to break ground in 2024.
To learn more about the project, reach out to us at 303-832-4474.