We are excited to share that we received four Best in American Living Awards at this year's International Builders' Show! Our projects are a true labor of love and it is humbling to see them recognized as industry standouts.
The Nicholas, located in Columbus, Ohio, won Best in Region – Midwest and the Platinum Award for Best Multifamily Development – 4-7 Stories for Rent. The building, which spans half a city block, was thoughtfully designed using three different architectural styles to give the illusion that it was developed over time. This project was in partnership with Edwards Urban.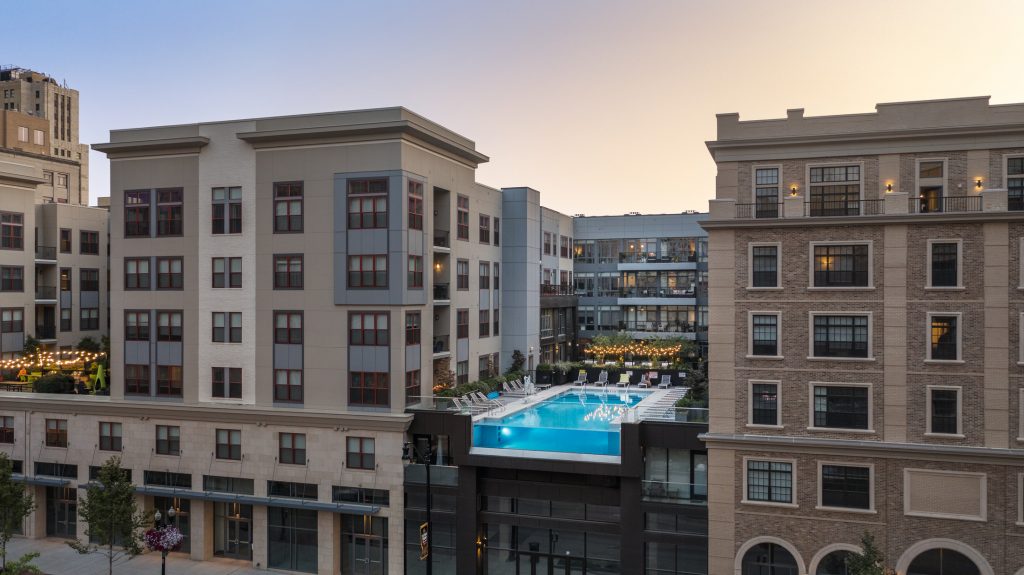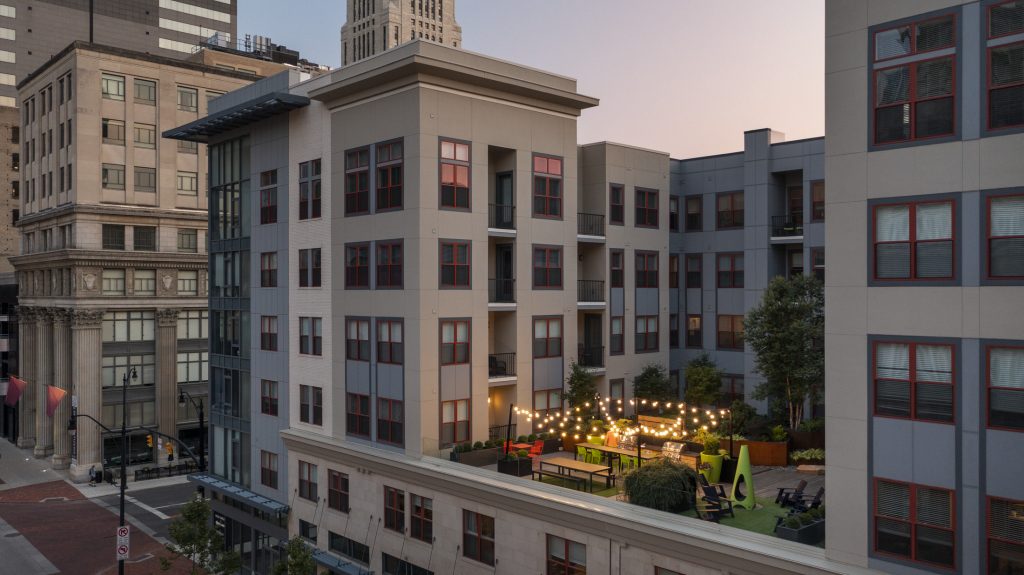 Rendezvous Center, located in Winter Park, Colorado, won Best in Region – Mountain and the Platinum Award for Best Infill Community. This mixed-use development marks the revitalization of the town, bringing new life to Winter Park's Visitor Center and Chamber of Commerce, as well as creating a new space for the developer's sales center. Five luxury residential townhomes and two stacked flats flank either side of the statement corner. This project was designed in partnership with Koelbel and Company.
Learn more about Rendezvous Center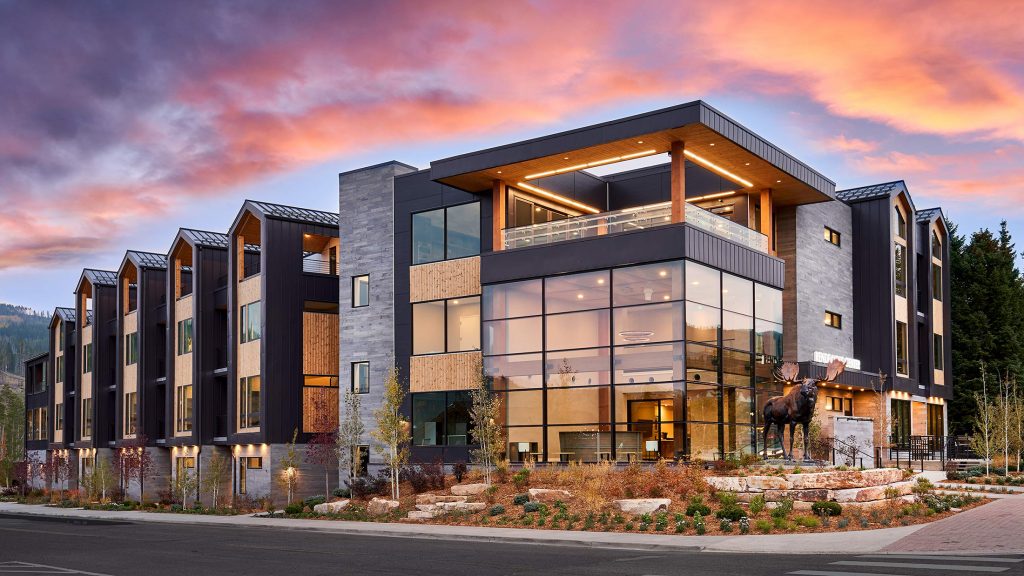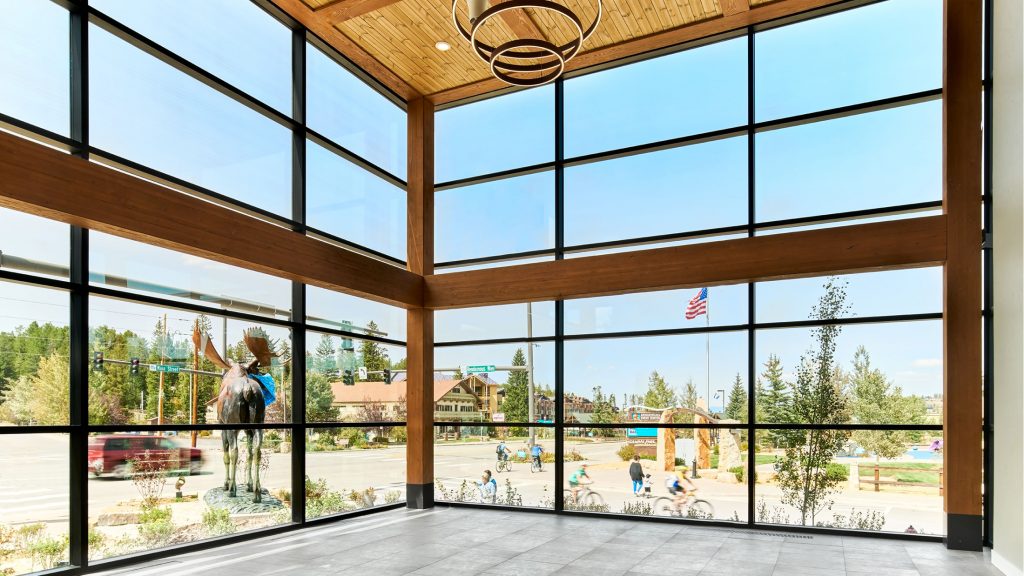 With questions or to learn more about either The Nicholas or Rendezvous Center, give us a call at 303-832-4474! You can also learn more about the Best in American Living Awards here.