KEPHART is excited to announce that we have won two 2021 PCBC Gold Nugget Awards of Merit.
Rendezvous Center, located in Winter Park, Colorado, won an Award of Merit in the Best Mixed-Use category. Designed as part of the town's initiative to further their growth, Rendezvous Center houses the visitor center and chamber of commerce, as well as five townhomes and two stacked flats. This project was designed for Koelbel & Company. To learn more about Rendezvous Center, click here.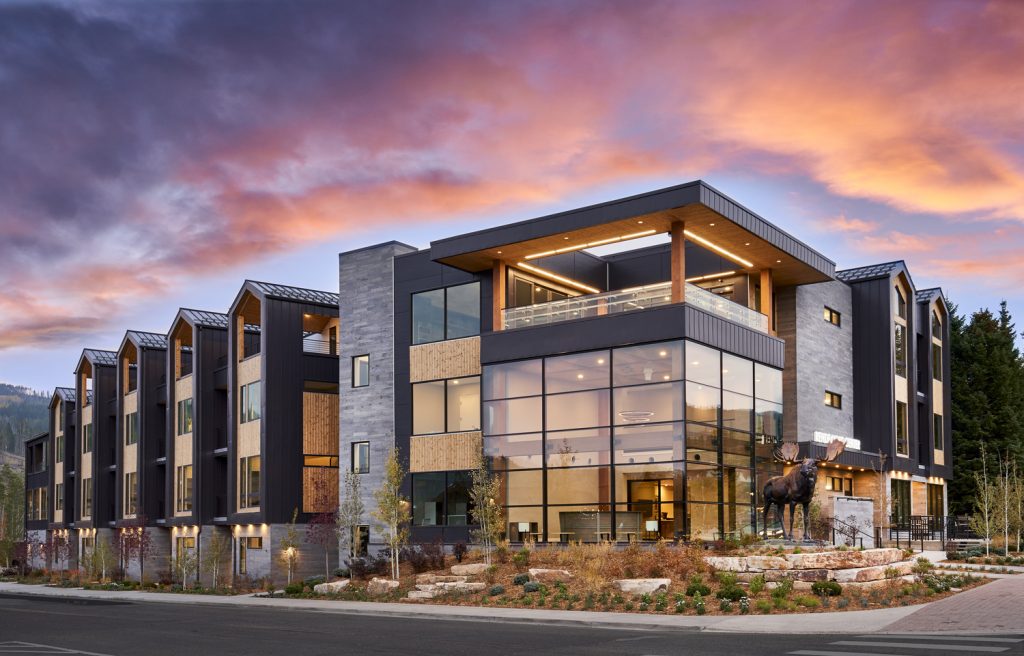 Gruene Paired Homes won an Award of Merit in the Best Single Family for Rent Community Product Design category. Located in New Braunfels, Texas, Gruene features a prototype duplex product, uniquely designed to live front-to-back rather than side-by-side, allowing the homes to live more like detached single family. This community meets the growing demand for more indoor and outdoor space amongst renters. This project is in partnership with Embrey Partners.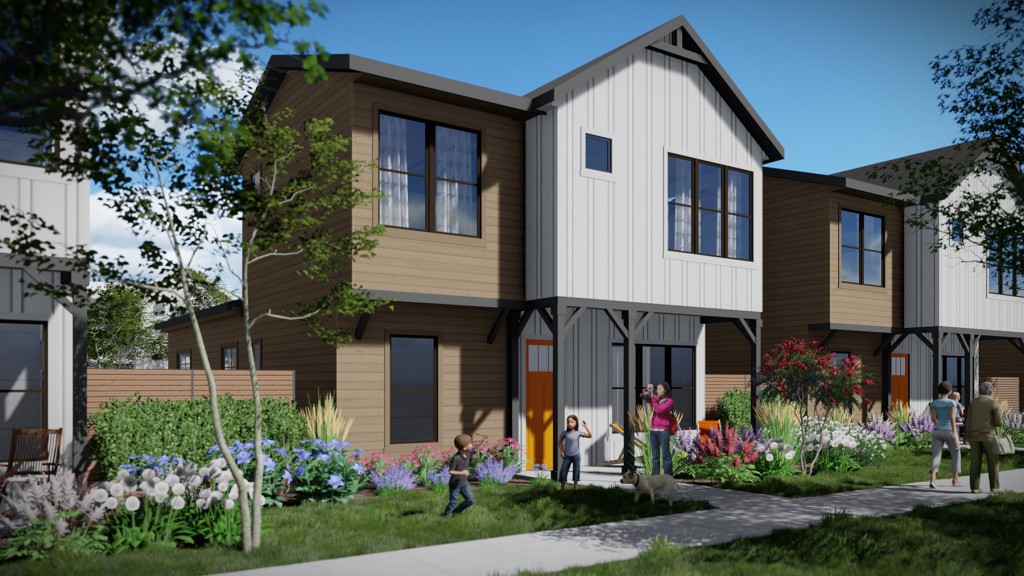 With more than 600 entries this year, we are incredibly honored to have our work recognized. To learn more about the PCBC Gold Nugget Awards, click here.